Kindergarten Early Entrance Testing
About
General Information
Sierra Vista Unified School District allows the parents of a child whose 5th birthday falls between September 1 and January 1 of the upcoming school year to apply for early entrance to kindergarten if the child's skills and maturity level indicate kindergarten readiness. The intent of the early entrance program is to make kindergarten available to younger children who demonstrate above-average performance as measured by early entrance assessments administered by Sierra Vista Unified School District No. 68.
Testing is used for students who reside within SVUSD boundaries. If you intend to enroll your student in a non-SVUSD school district or a charter school, please contact those sites for their testing procedures and dates.
Age Information
Children born after January 1- If your child was born after January 1, your child does not qualify to be tested for the current school year. Instead, you might consider SVUSD's Early Childhood Education Preschool Program.
Students who are already 5 years old- Students who have already turned 5 can be registered for kindergarten. Please register your child at the SVUSD Welcome Center by starting HERE.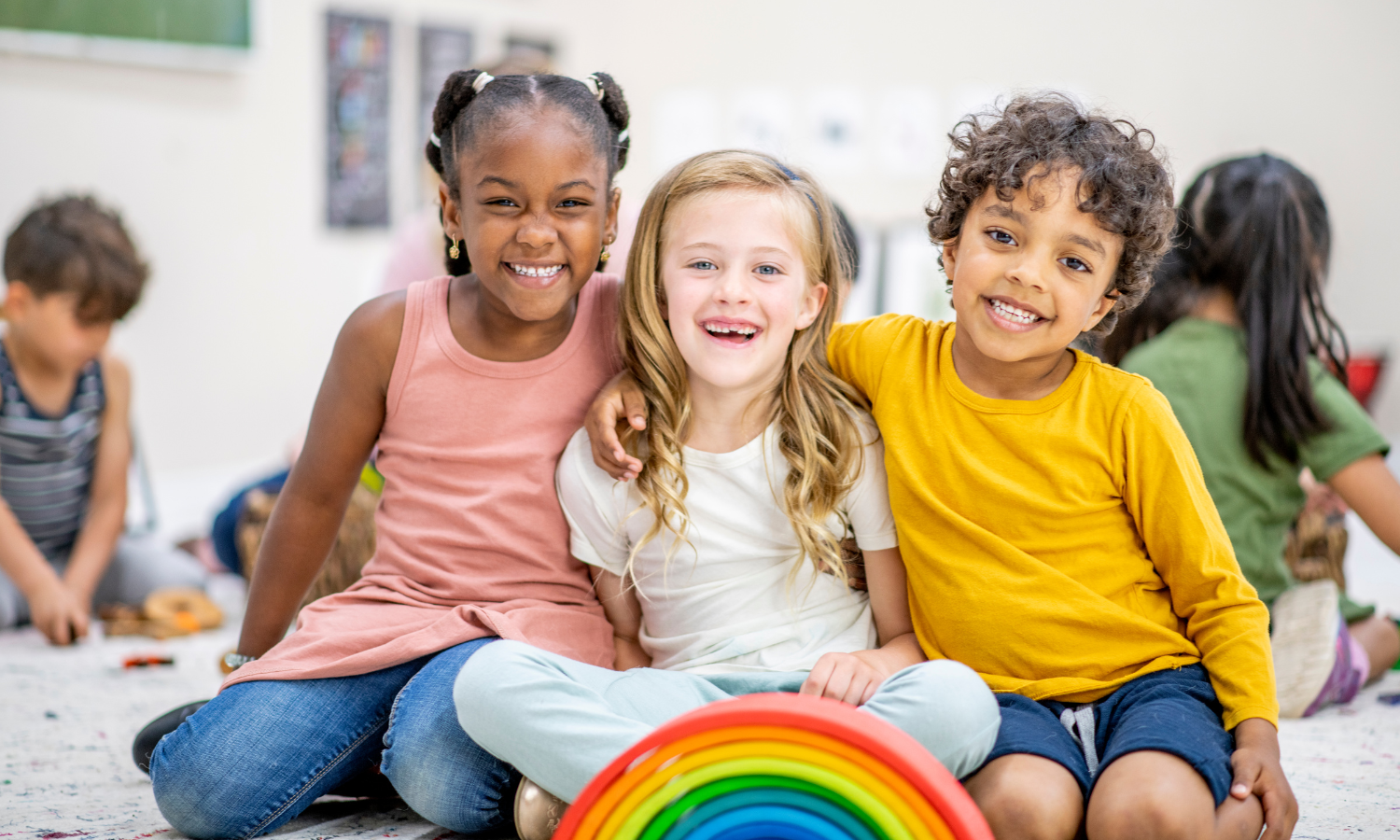 Information and Documents
Testing Location
Rothery Educational Center, 3305 East Fry Blvd
Sierra Vista, Arizona 85635
Room 402
Contact: Stacy Jackson-Fesser (520)-515-2743
Testing Dates
Testing dates for the upcoming Kinder class are June 20th and June 22nd.
Step-by-step Registration Guide
Read the Parent Checklist and High Achiever, Gifted Learner, and Creative Thinker Documents

Schedule an appointment by calling 520-515-2743

Print and fill out the Testing Registration Packet

Bring your registration packet and the $45 testing fee to the SVUSD Curriculum Office at 3305 E. Fry Blvd. You may also bring your payment and registration packet with you on the day of testing. Please pay using cash (exact change), check, or money order made payable to Sierra Vista Unified School District.

Please arrive 20 minutes before your appointment. Testing will be at the Rothery Educational Center. Please walk through the entrance gate and follow the signs to the testing site.
Deadline
If you missed the June 20th deadline, early entrance to kindergarten is no longer an option. No late applications will be accepted unless there is a military relocation. Proof of PCS orders will be required for any test request after the June 30th deadline. No tests will be given within 2 weeks before school begins regardless of military orders.
Test Results
Letters will be mailed to families to communicate the test results and provide the next steps. All results are final. No retests will be given.