SVUSD Preschool at Town & Country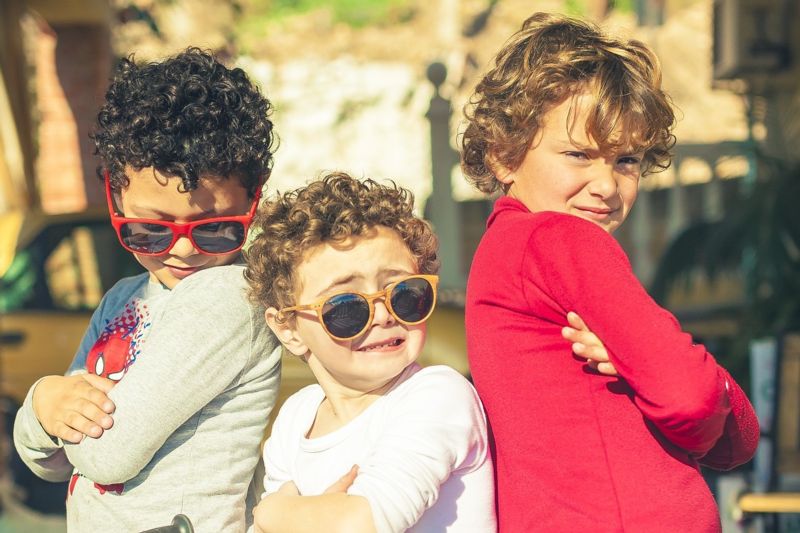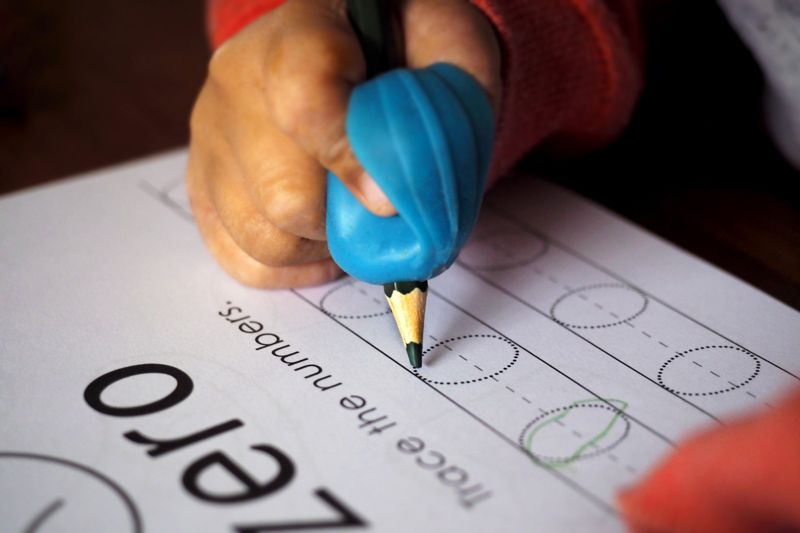 Sierra Vista Unified School District Preschool at Town & Country is much more than a daycare. In our preschool, your child will receive quality care and supervision in an environment carefully designed to inspire learning.
Our preschool program follows the Arizona Early Learning Standards, which represents a framework of skills that young children need to experience in order to develop a foundation for higher levels of learning. Our assessment tool is Teaching Strategies GOLD, a comprehensive, research-based system that supports effective teaching and children's development and learning.
General education and special education students will work together in our preschool program to explore the world around them. Age-appropriate activities and learning opportunities will allow your child to have fun while building a level of comfort with formal education.