Dear SVUSD Parents,
Going back to school after the long summer is always a time of excitement. While your children may be excited or even a little bit worried about new teachers, new subjects and meeting their friends, the days before starting school again are always busy and stressful. We have compiled tips that will help to keep organized, create routines and support our students to be their best at school.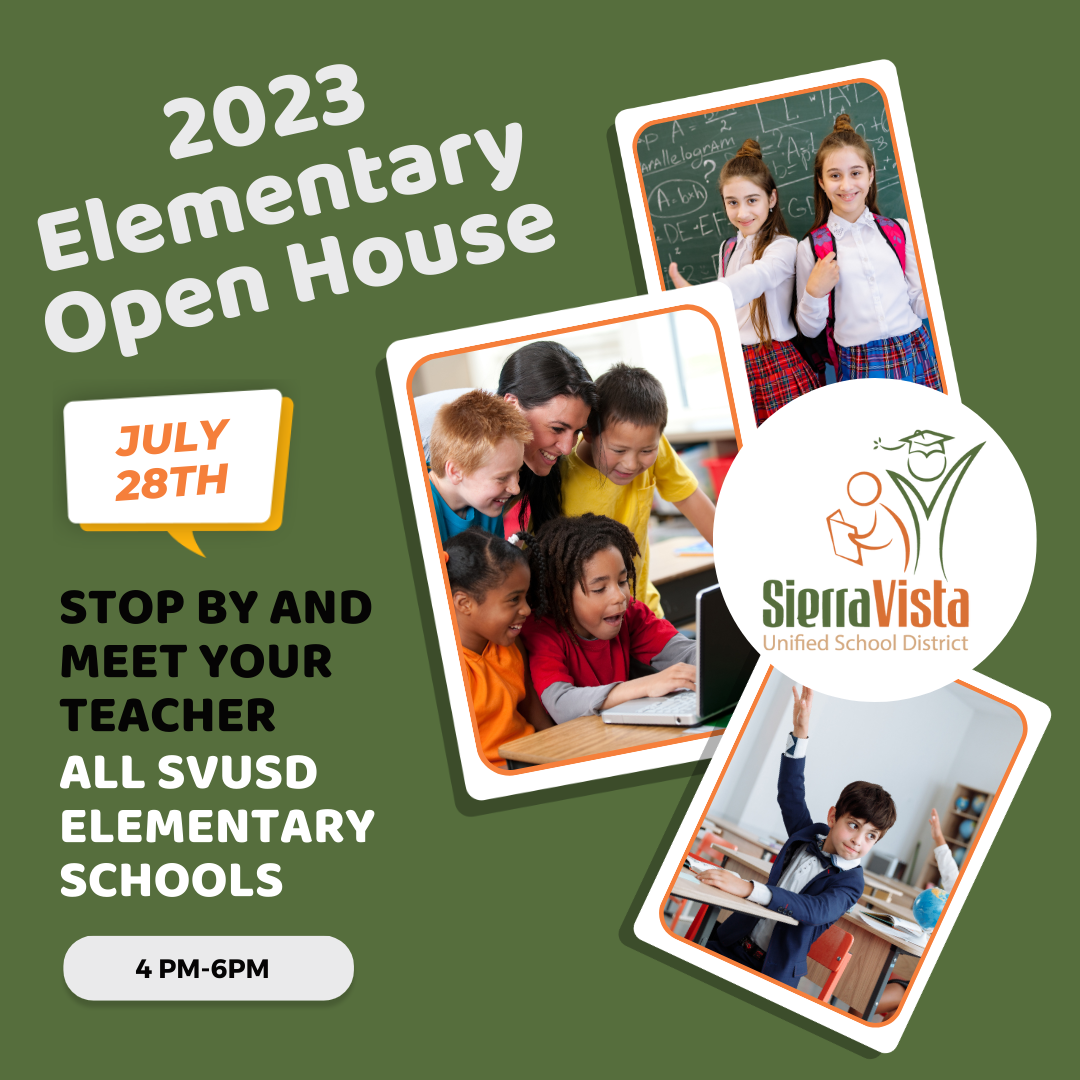 Use a calendar:

Your children will be better prepared for school when they can visually see when school will start again on Wednesday, August 2nd (early release day). A good idea is to hang a calendar in their room and let them mark off each day with a colorful pen until the new school year starts. On July 28th SVUSD invites you to our Open House/Meet the Teacher from 4 pm to 6 pm. Mark the day on the calendar as a special event. Also, set a reasonable bedtime so that they'll be rested and ready to learn in the morning. Consistent bedtime routines go a long way in helping children have a great day at school.
Back-to-school shopping:

Pick a date to go school shopping with your children. This date should be set and organized some time in advance to have a relaxed shopping experience. Choosing their own school supplies (see our school supply lists by school), clothes, a backpack or lunchboxes will engage children to take part in the activity and may increase their excitement about going back to school and using all the new things.

On Saturday, July 29th from 9 am to 11 am, the city of Sierra Vista presents the Annual Back To School Fair in The Mall at Sierra Vista. This community resource event provides information for learners of all ages plus a variety of family services and fun activities.
Make the unknown environment more familiar:

If your children are worried about the fact that they will start school in a new environment such as having a new classroom or being taught by a new teacher come and see us for Open House/Meet the Teacher Night on July 28th from 4 pm to 6 pm! (Elementary schools) Go on a tour and explore our wonderful schools. Let your child see the new classroom and meet the new teachers. Find out about bus schedules and meet our staff. Going on a tour will help the kids to become more familiar with the school.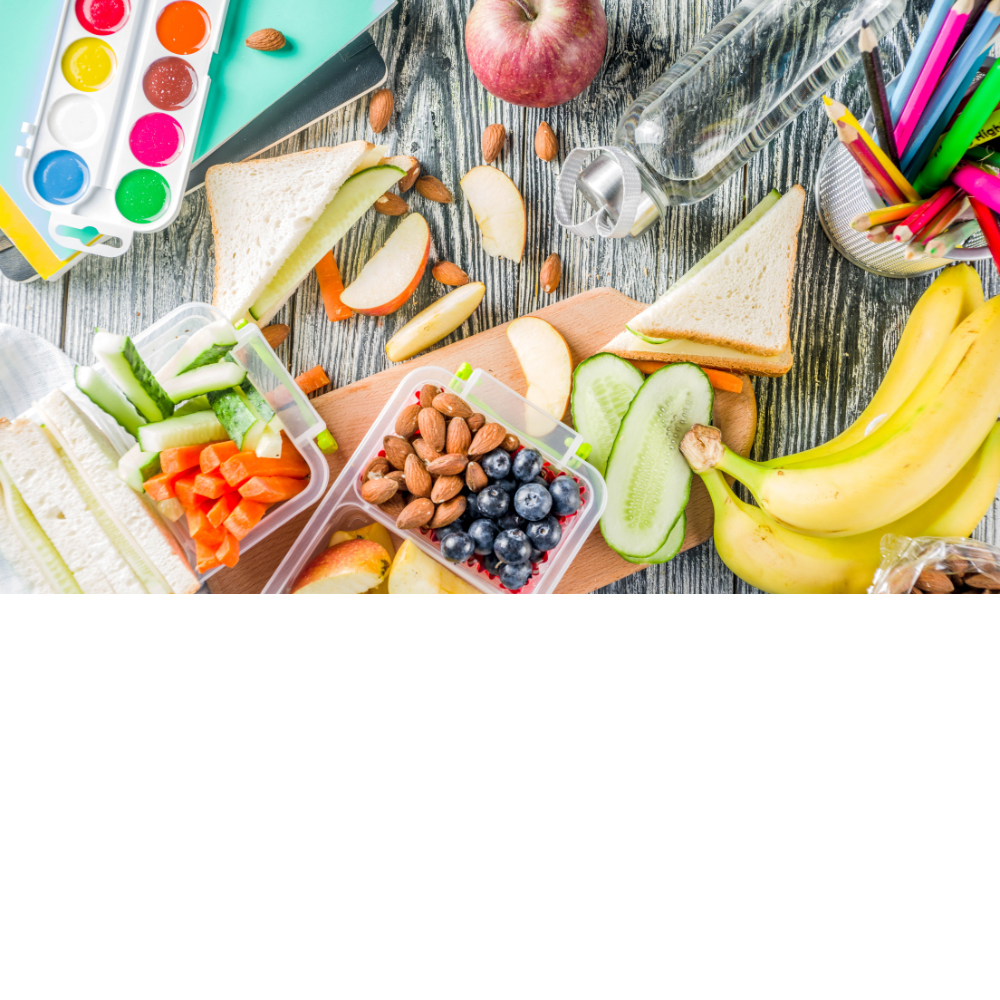 Prepare lunches and breakfast:

Studies show that students who have breakfast function better at school and have more energy. In advance, ask your children about healthy food that they like to take to school. Maybe your child likes particular fruits or vegetables which you can pack as well as a healthy sandwich. Please visit our Child Nutrition and Food Service page for ways to purchase or apply for free and reduced healthy breakfast and lunch. (Did you know applications for these nutritious meals are not only helping you but also are affecting funding for our schools, especially for reading, Title One funding)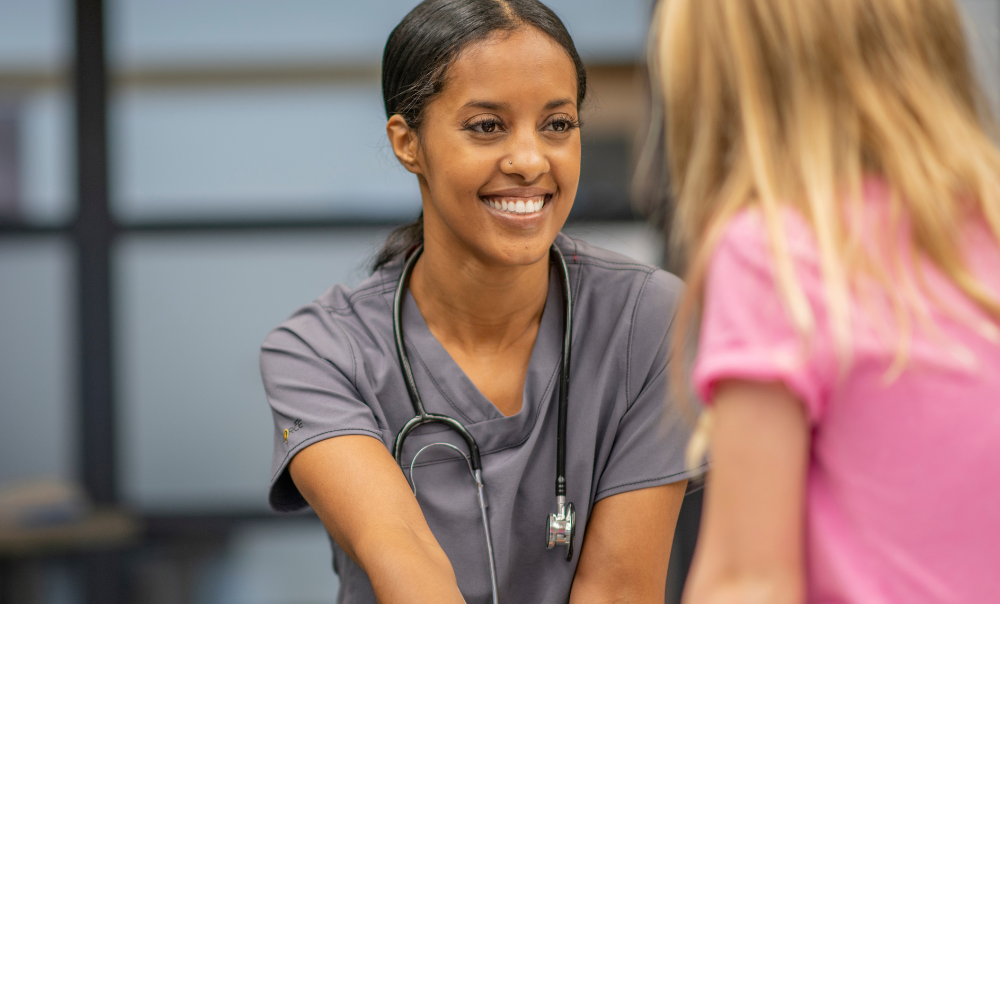 Health Information:

Have your students gotten all immunizations required by the Arizona Department of Health Services?

Have you filled out any forms that our school needs, such as emergency contact and health information forms?

Do the school nurse and teachers know about any medical conditions your child has or other conditions that may need to be managed during the school day? Please visit our Nurse's Office page to find all the needed information and requirements.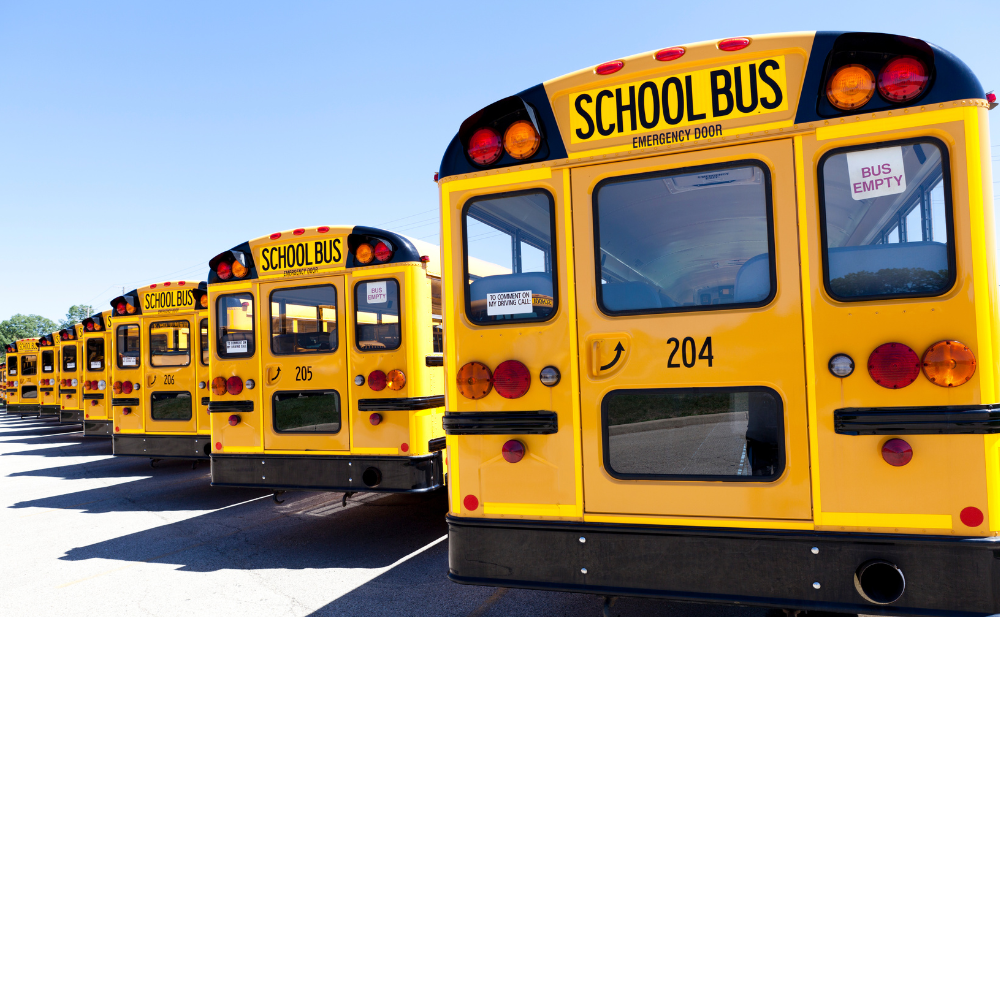 Transportation and safety: If your student is riding the bus, do you know where the bus stop is and what time they'll be picked up and dropped off?

Do you know where the school's designated drop-off and pick-up area is? Check out our transportation page with all the relevant information and needed forms. Did you know the transportation department is using a new app TRAVERSA RIDE 360™, with this families can track the bus as it travels along the route. More information here.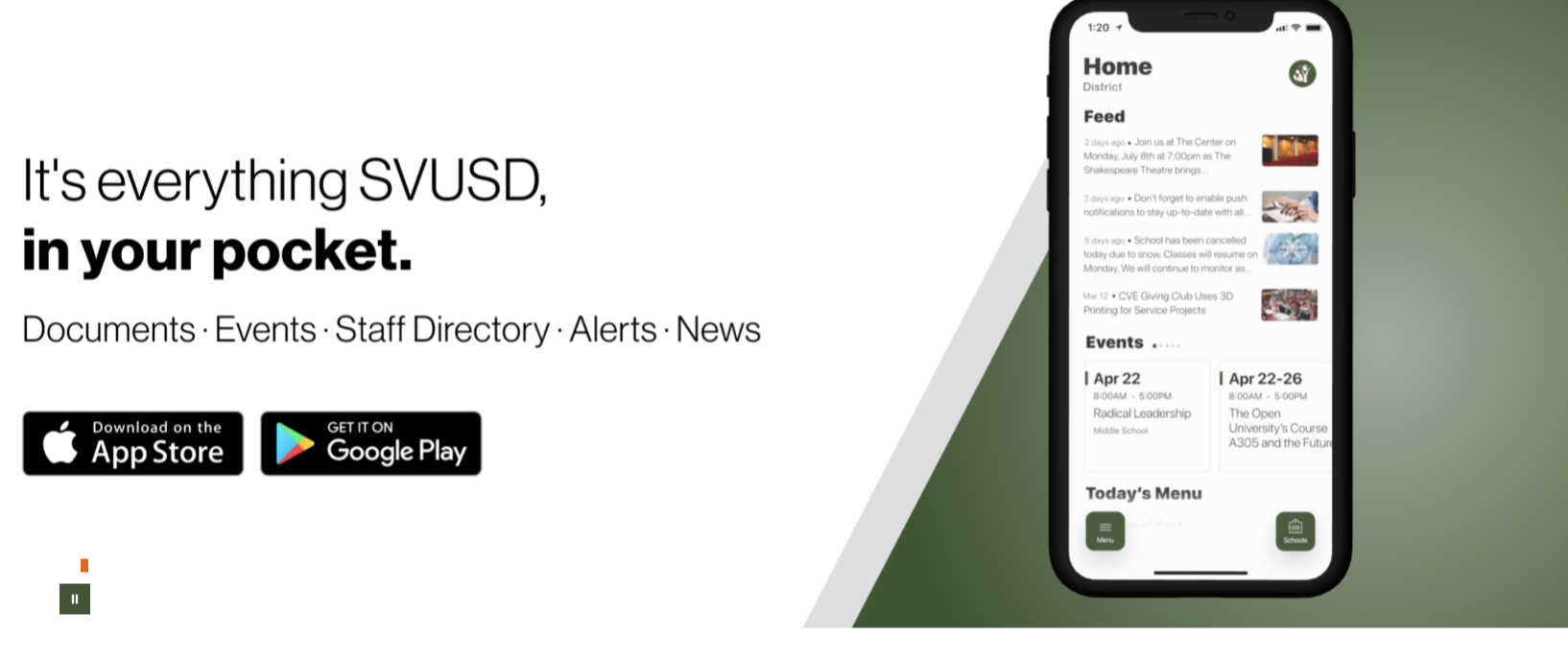 Stay connected with teachers:

Figure out ways to be involved in the classroom this school year. Touch base with teachers early on to troubleshoot any issues your child may be having. At SVUSD it is our goal to connect with all stakeholders, which is why we created the SVUSD App. Download the SVUSD app and you have everything at your fingertips -Documents, Events, Staff Directory, Alerts, News, and now new (coming soon) Communication. - Everything SVUSD in your pocket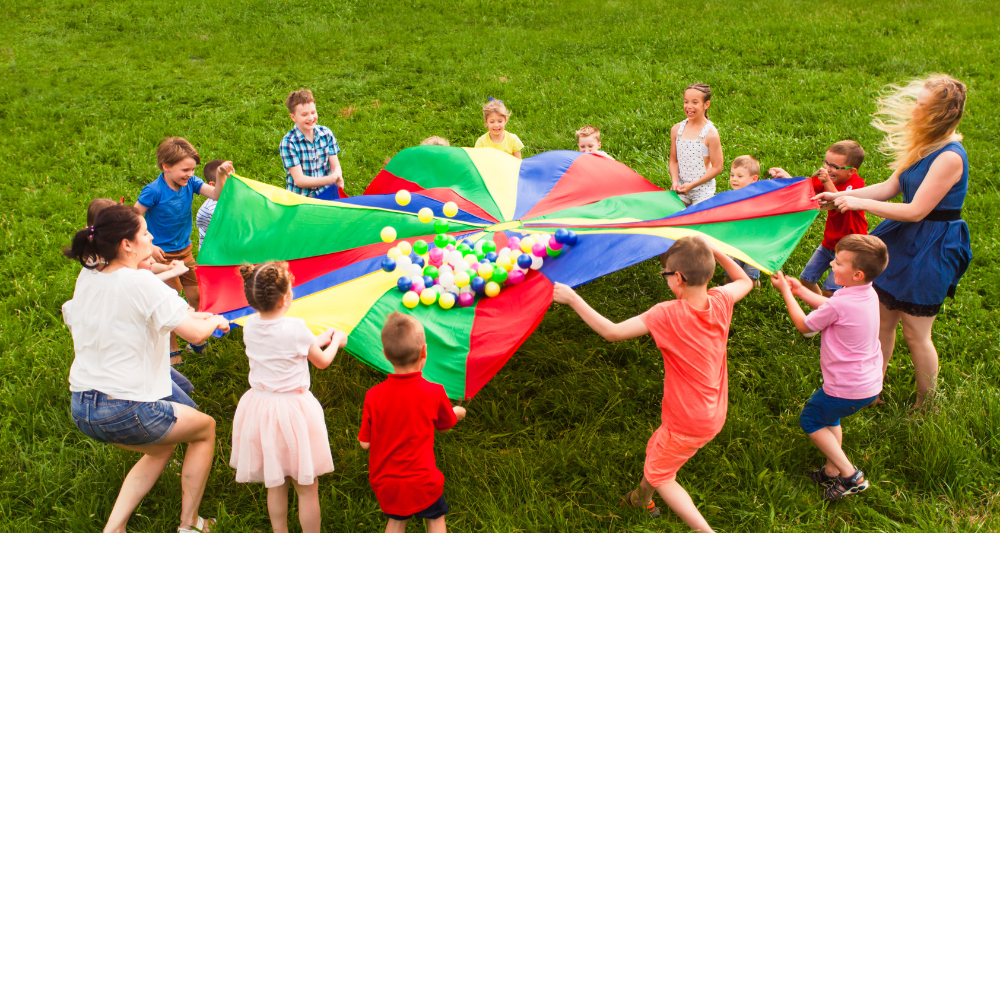 Child care after school: Figuring out where children will go before or after school can be a challenge, especially when parents work. Depending on a child's age and maturity, you may need to arrange for after-school care.