Rothery Educational Service Center
3305 E. Fry Blvd., Sierra Vista, AZ 85635
Ph. (520) 515-2760
Fax: (520) 515-2739
SVUSD Employee Code of Excellence
Ready to make a difference?
Work for one of our amazing contractors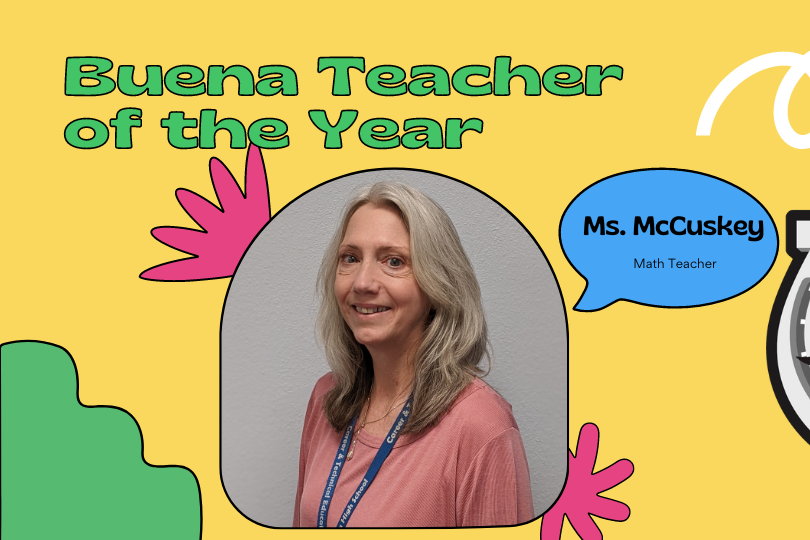 Did you know you can update your personal information, view your available leave, change your tax withholding, and more right from your desk? Simply visit the SVUSD Employee Access.
Notice of Non-Discrimination
Sierra Vista Unified School District No. 68 does not discriminate on the basis of race, color, national origin, sex, age, religion, genetic information, or disability in admission or access to, or treatment or employment in, its educational programs or activities.
For all initial inquiries, concerns, or questions, please contact Human Resources: 3305 E. Fry Blvd., Sierra Vista, AZ, 85365; (520) 515-2727.
Compliance Officer
Any person who believes he or she has been the victim of unlawful discrimination by an agent or employee of the district or who knows of such discrimination against another person should file a complaint with the District Superintendent:
Eric Holmes, Superintendent
3305 E. Fry Blvd.
Sierra Vista, AZ 85635
Related Federal Laws
Title VI – Civil Rights (Race, Color, National Origin)
Title VII – Equal Employment Opportunity
Title IX – Sex Discrimination in Educational Programs or Activities
Section 504—of the Rehabilitation Ace
Americans with Disabilities Act