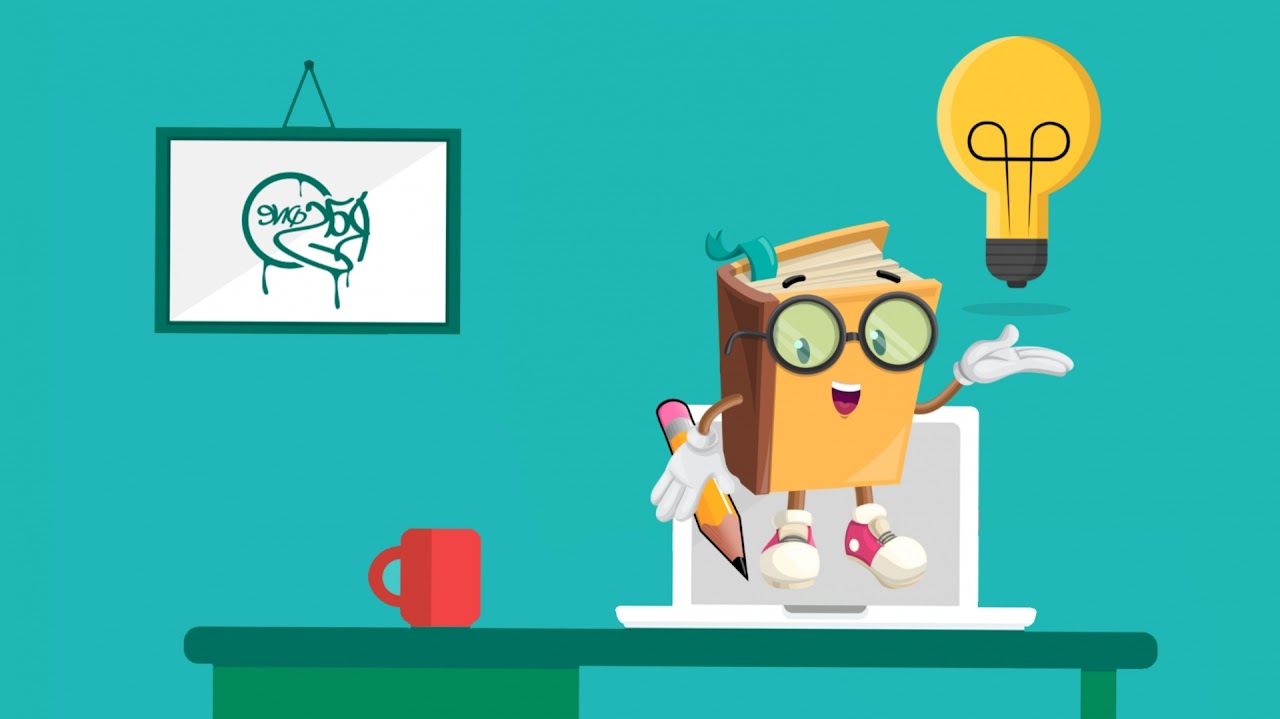 Sierra Vista Unified School District is currently working toward creating an online schooling option for our kindergarten through 8th grade students. Please contact your student's home school site for questions.
High School Distance Learning Program
Buena High School is offering a 100% online option for our families. Below is a list of courses available through our online platform SchoolsPLP.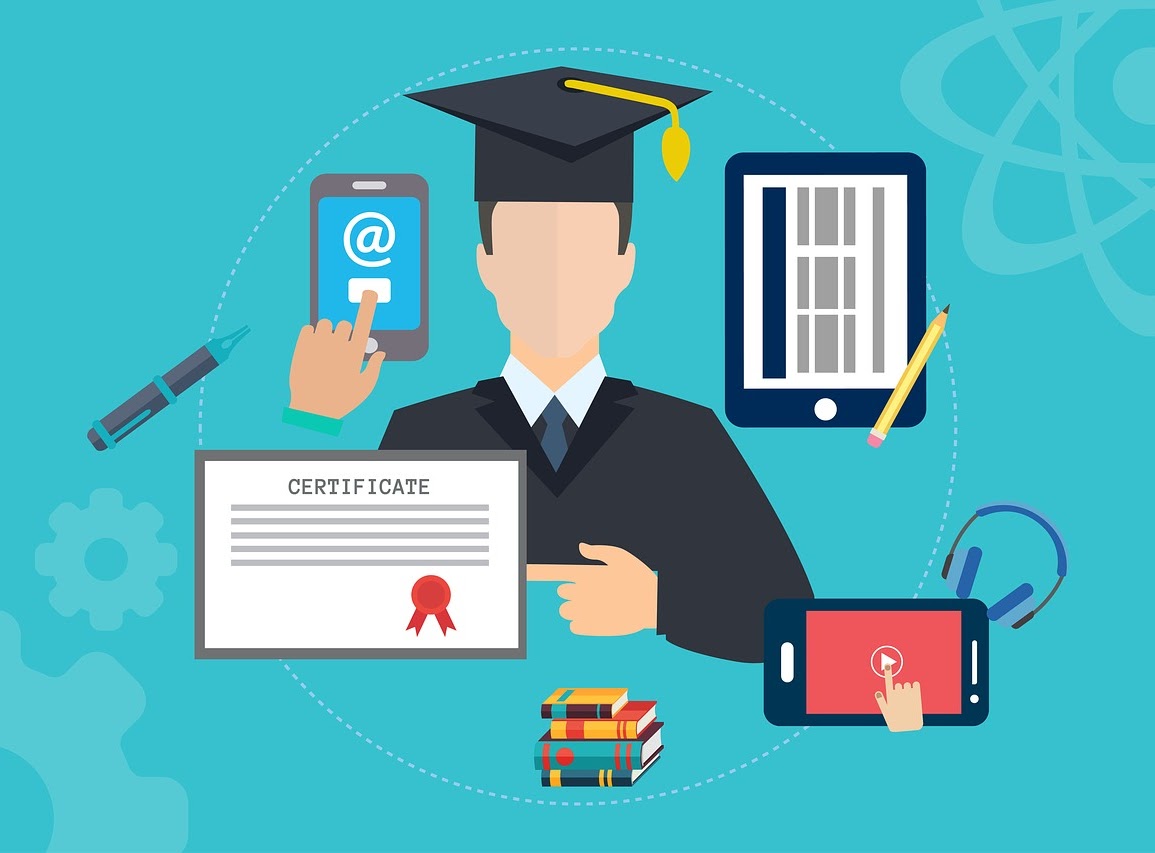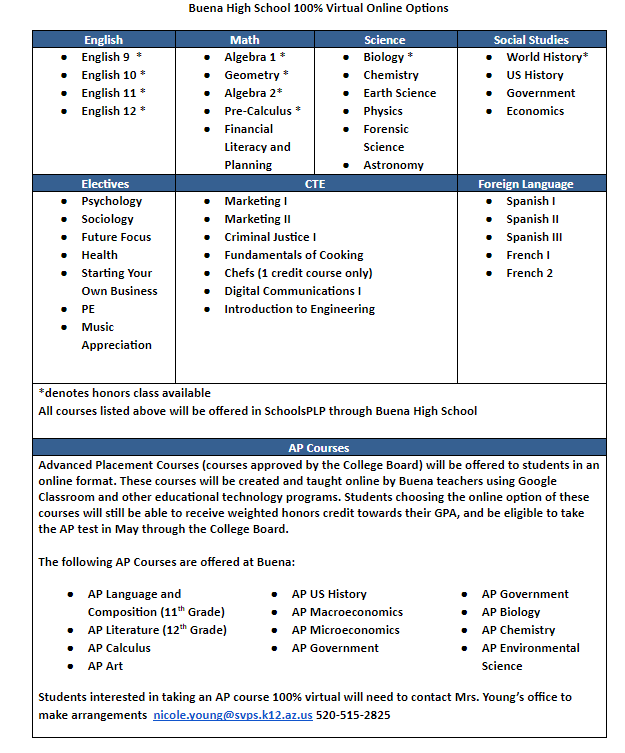 Schools PLP has provided these resources to assist you and your family in learning more about the SchoolsPLP platform. We thought it might assist you in determining the best fit for your personal and educational needs at this time. There is one promotional video, and there is a demo site for families to explore.
Click here to view the SchoolsPLP Demo Video
Click on the SchoolsPLP image below to access the demo site. Login credentials are provided for each grade level. Login and click "Work on this Course" to preview anything in the demo.
K-5th Grade login: SchoolsPLPk5 Password: password

6th-8th Grade login: SchoolsPLP68 Password: password

9th-12th Grade login: SchoolsPLP912 Password: password