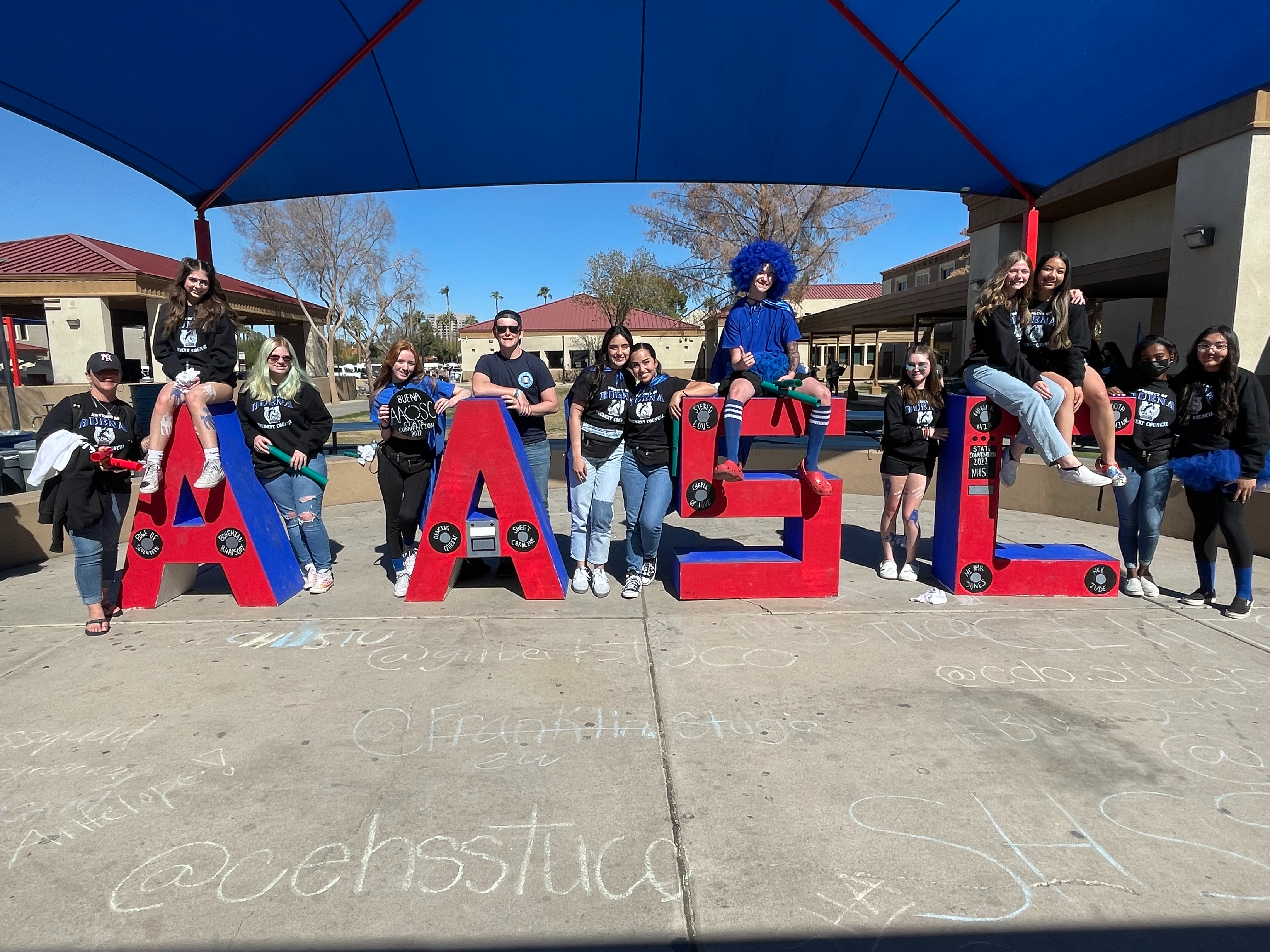 These forms are required to be filled out for all out-of-state and out-of-country student travel. Please be specific in your responses.
Both forms must be forwarded to the Business Office as soon as all the information is known or there is a plan in place to receive it.
The Business Office will prepare the Governing Board agenda sheet and place the request on the next regularly scheduled Governing Board meeting. The Governing Board's approval indicates that the district is taking liability for the trip, therefore, all information requested on these two forms should be available for the agenda item.