Wishing everyone a safe and happy Thanksgiving!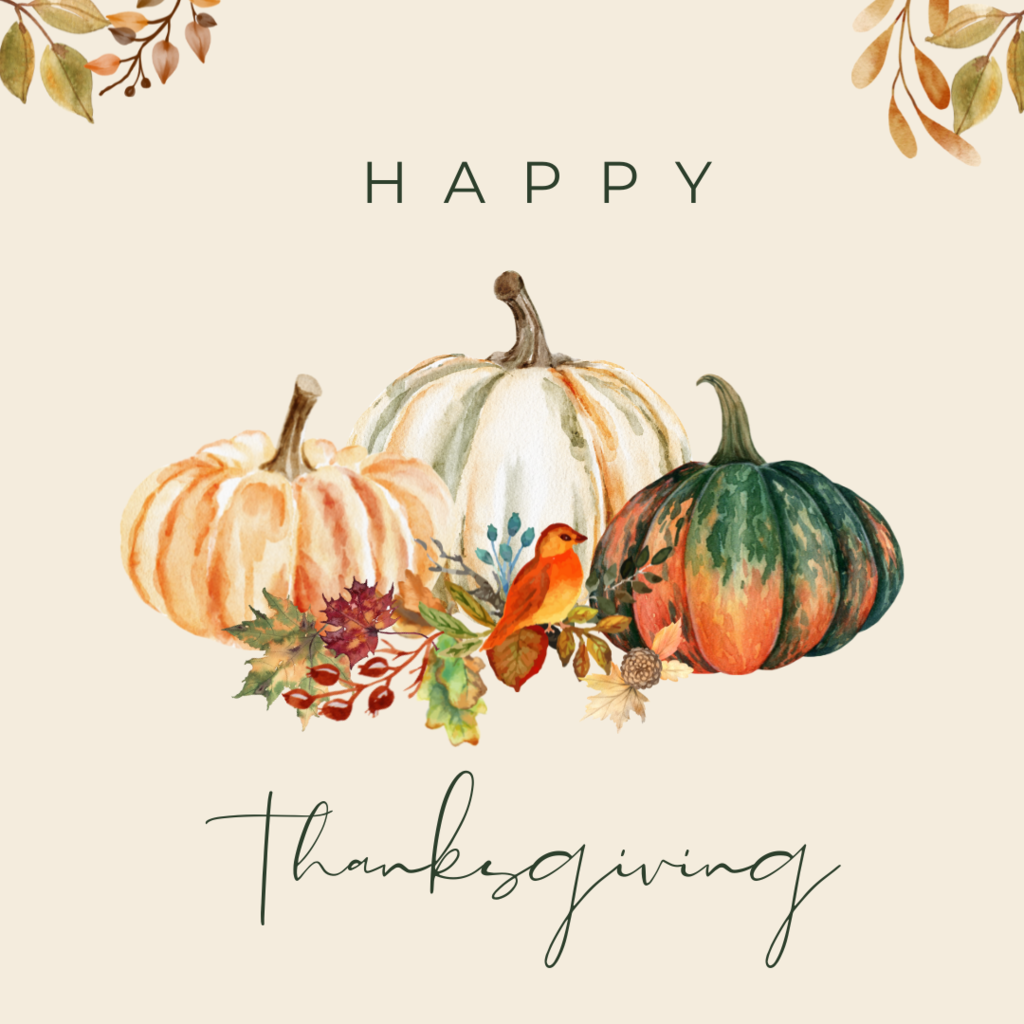 All school and district offices will be closed Monday, November 21st through Friday, November 25th for the Thanksgiving Break. We hope everyone has a safe and happy Thanksgiving break.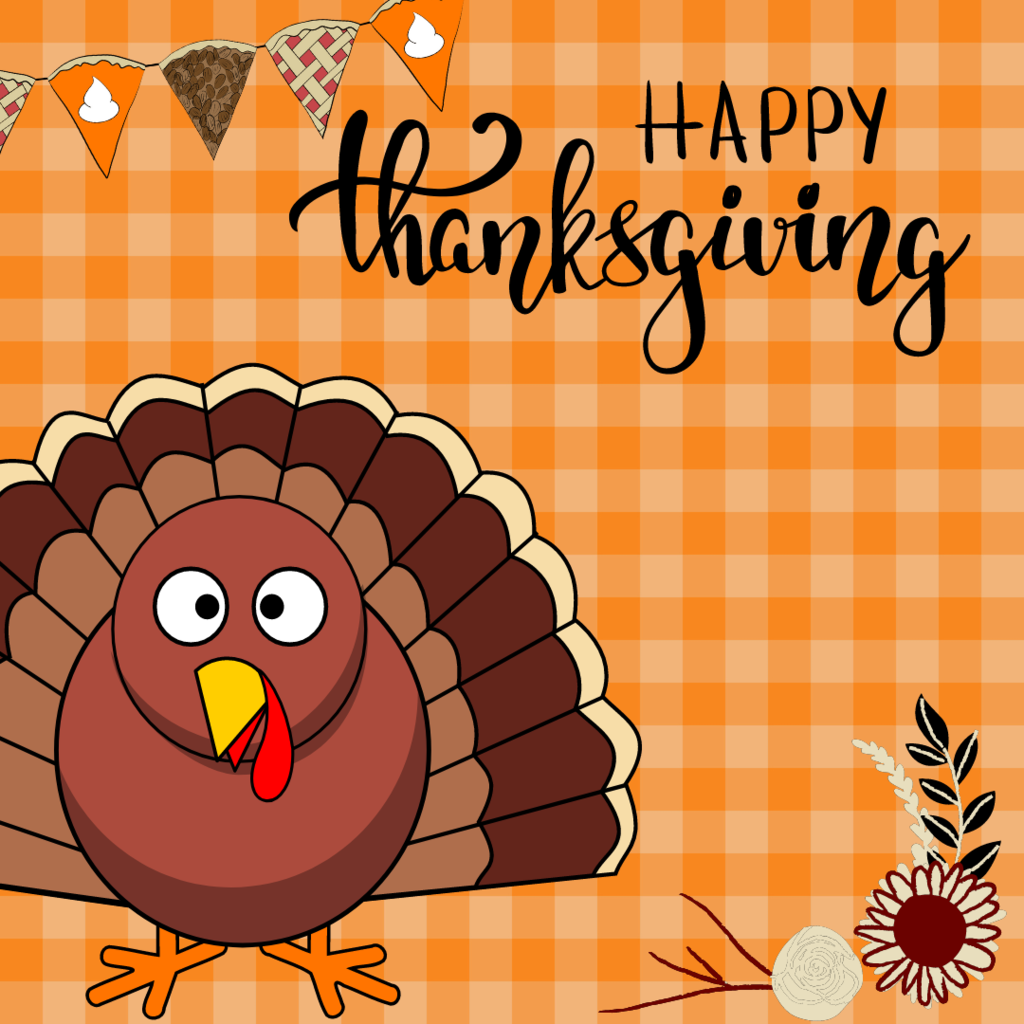 SSVEC recently announced the finalists for their Washington DR Youth Tour. Congratulations to Buena's very own Benjamin Squires, Heart Monger, Kevin Tran, Ryan Wilde who are finalists and Natalie Rice and Gumaro Vasquez who were semifinalists. All of the students get to travel to Washington DC with SSVEC members. Finalists get the entire trip paid for by SSVEC and semi finalists get a portion of the trip covered. Way to go Colts!!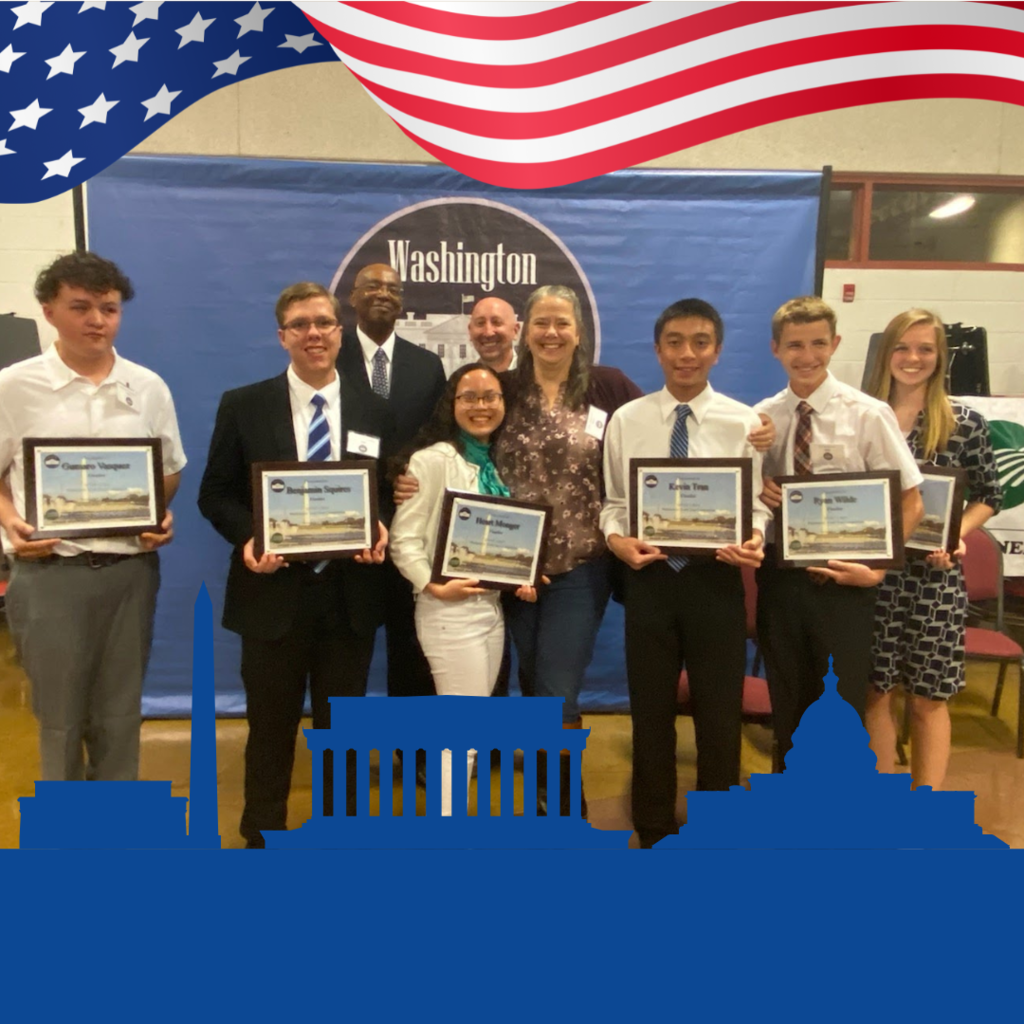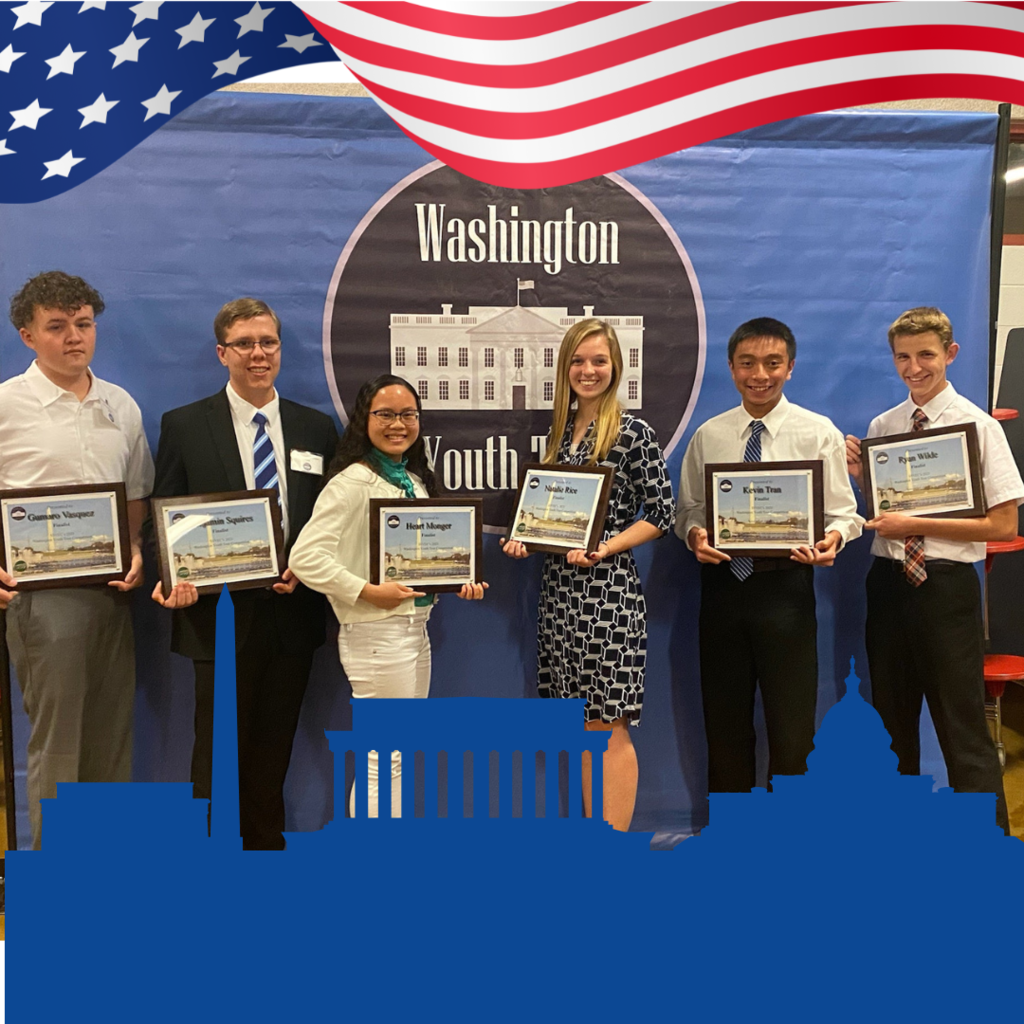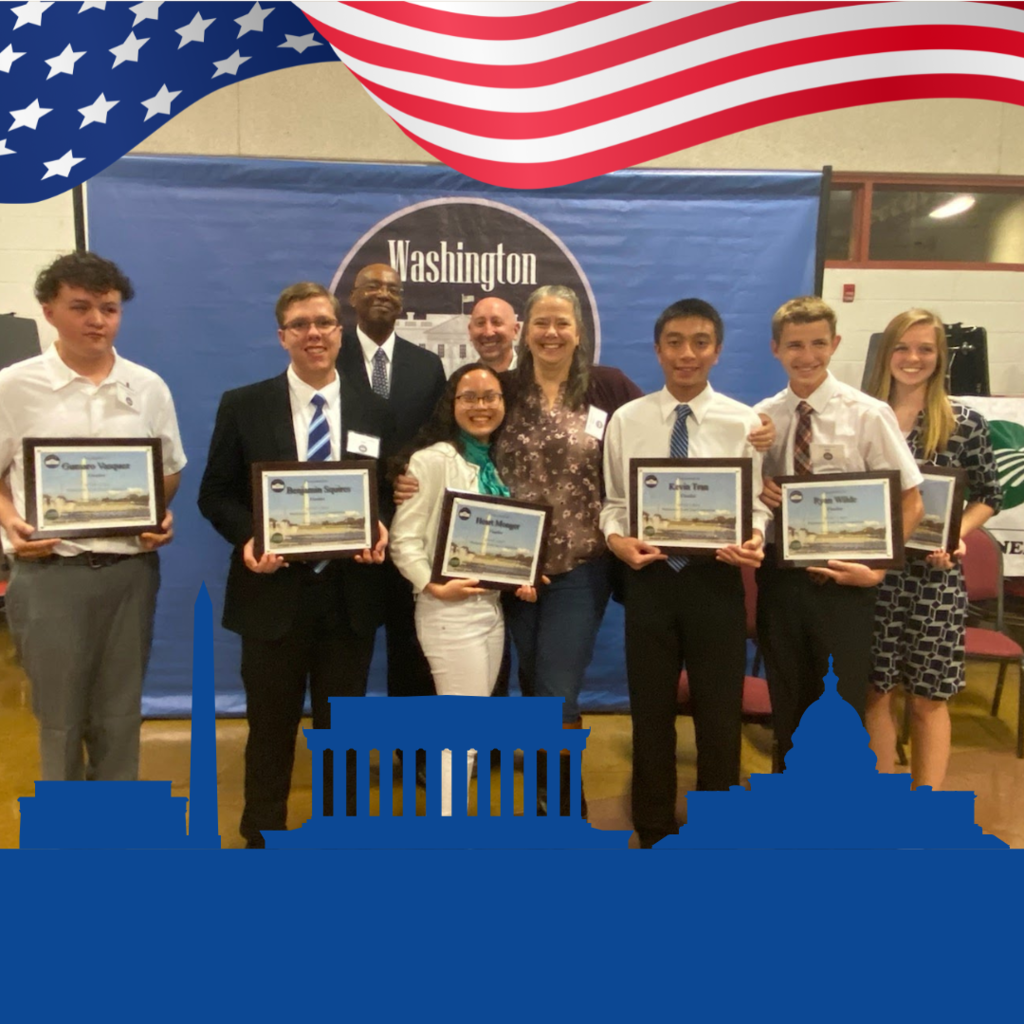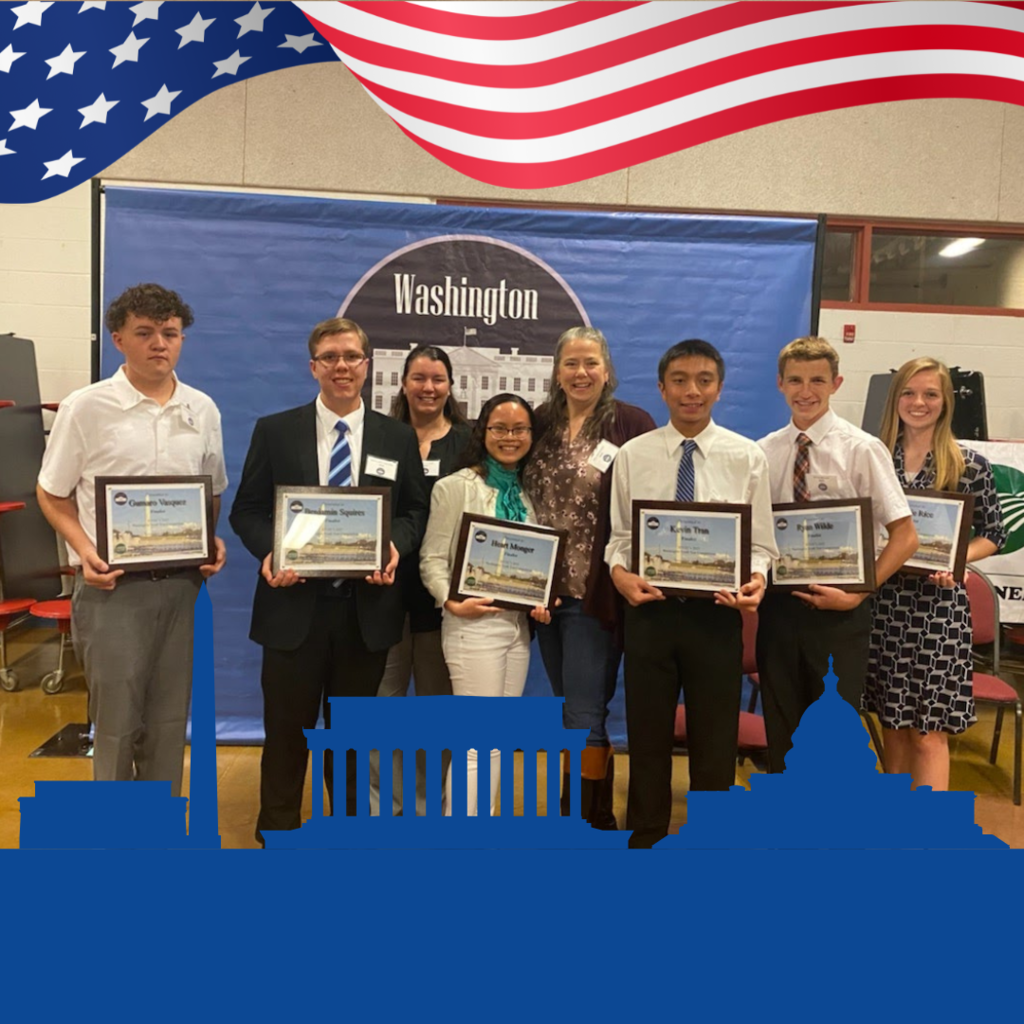 Last week our Bella Vista Bobcats had the opportunity to participate in Camp KUDOS with military personnel from Fort Huachuca. Camp KUDOS (Kids Understanding Deployment Operations) provided students and faculty an opportunity to familiarize their understanding of what a Service Member does on a daily basis. Students were able to explore military vehicles, activate the sirens on a firetruck from Sierra Vista Fire, and get close up to an unmanned drone. There was even an obstacle course and fitness challenge based on what service members do during their physical challenges. Thank you so much to Archer Company, 2-13 AVN REGT, 18th MP Detachment, and Holds Company, 111th MI BDE and Sierra Vista Fire for allow our students this amazing opportunity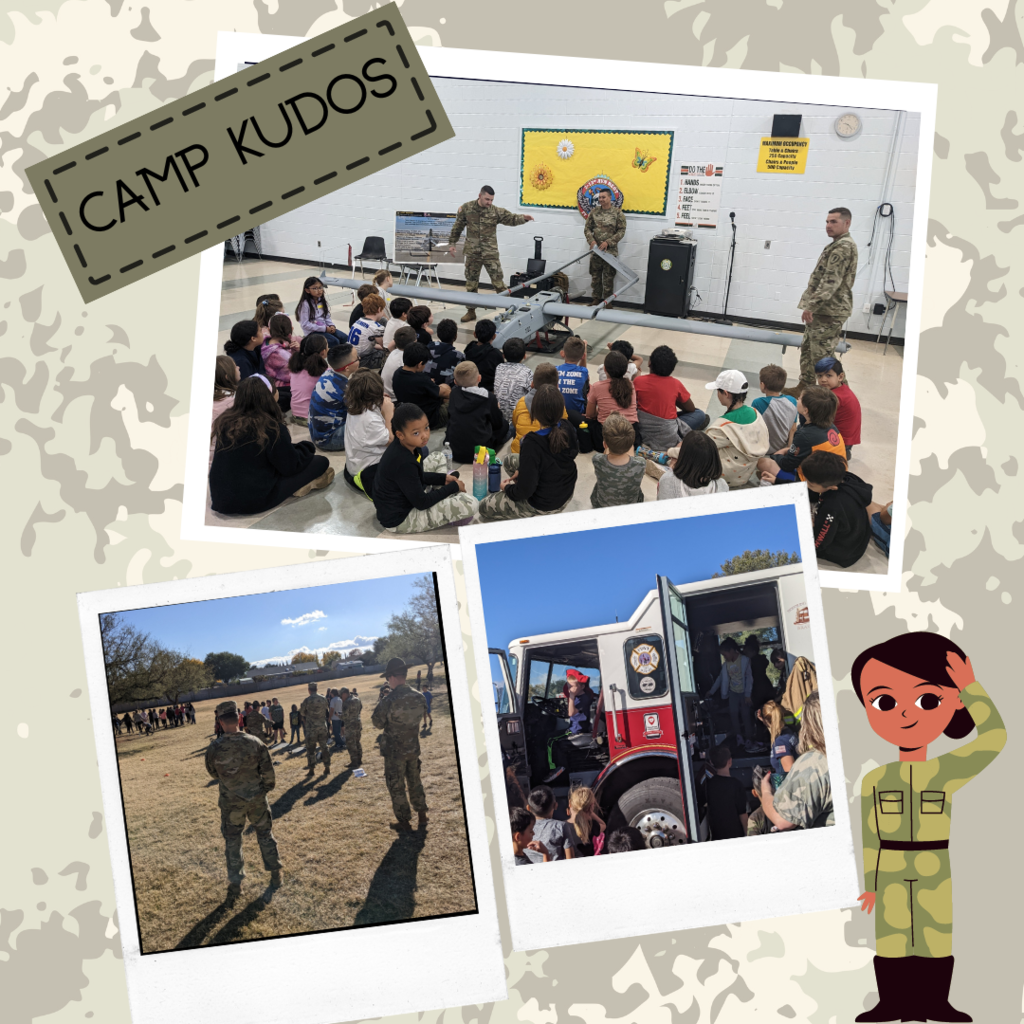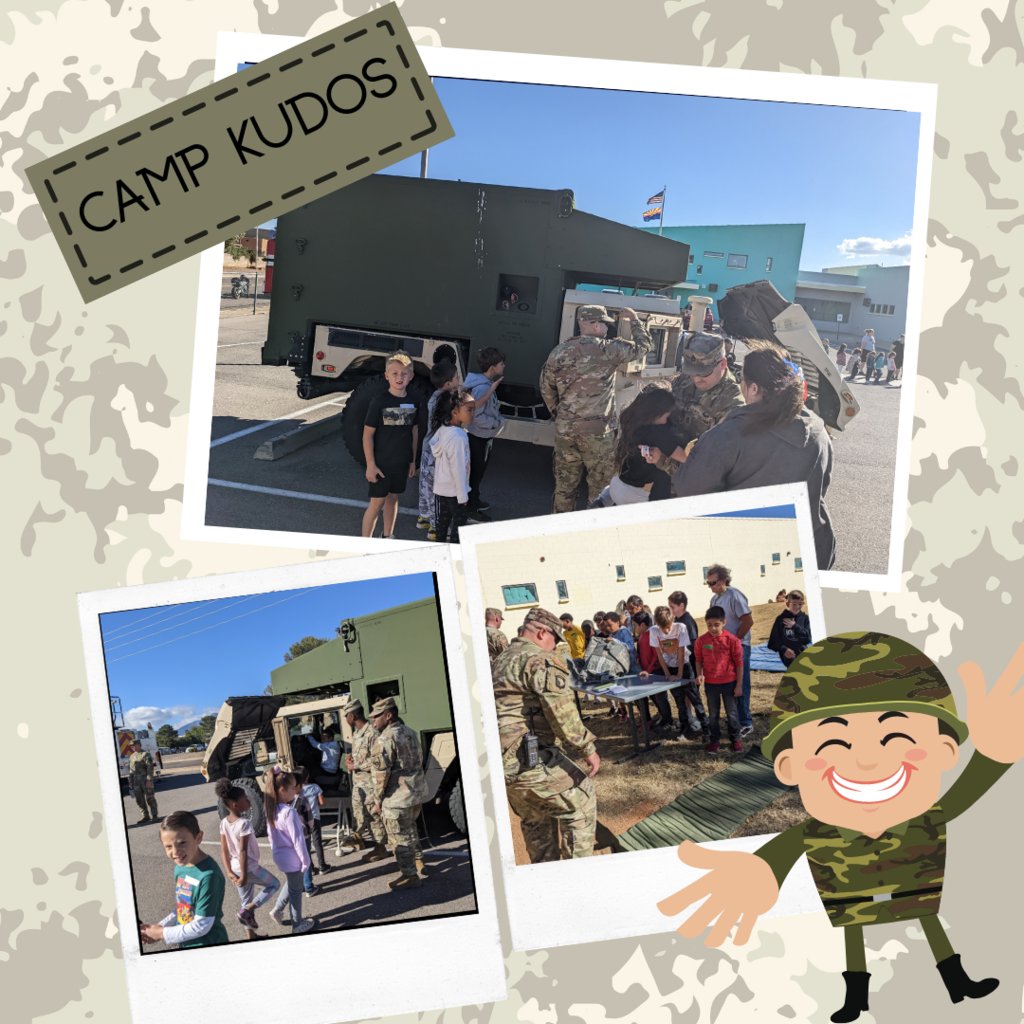 Last week the Buena administration began an investigation regarding a video that was shared on social media of an incident involving the boys basketball team. During the investigation administration spoke with the team and sent a letter to all students and parents in the boys basketball program that any behaviors that are in violation of district policy, regardless of whether these actions were said or acted in a joking manner, will not be tolerated. Any student that is confirmed to have acted in any manner that is against district and school policy will face appropriate disciplinary action. In the beginning of the investigation BHS admin was unable to identify specific individuals, but as the investigation continued administration was able to identify the students involved in this isolated incident. At that time, administration notified the varsity boys basketball team that practice had been suspended and the Thanksgiving Tournament was canceled. Disciplinary action has been taken against the students involved in this incident in line with policy. Details regarding the discipline of individual students cannot, by law, be released. Any behaviors that violate school and district policy will not be tolerated at Buena. Should a parent, student or community member have any information regarding any violation of school policy please contact the school.

Just like adults do, students sometimes get stuck, feel stressed or get overwhelmed at school. SVUSD's Exceptional Student Services Department is hosting a Coping Skills & Self Regulation Night for students and families to learn about ways to help navigate those feelings. Learn about resources available, practice activities that help refocus, and much more. Everyone is welcome to attend on Thursday, November 17th from 4-6pm at Town & Country Elementary Cafeteria.

Village Meadows has 3 amazing students who are our PBIS Superstars!! Deegan, Amy and Jason are all great kids who always are Safe, Respectful and Responsible. They go out of their way to help others and are always great examples of PBIS behaviors. Ms. Cangiolosi, Ms. Avery and Ms. Davis are the staff PBIS Superstars! They are always giving out points for those good PBIS behaviors and have set up their classrooms to encourage students to always be safe, respectful and responsible.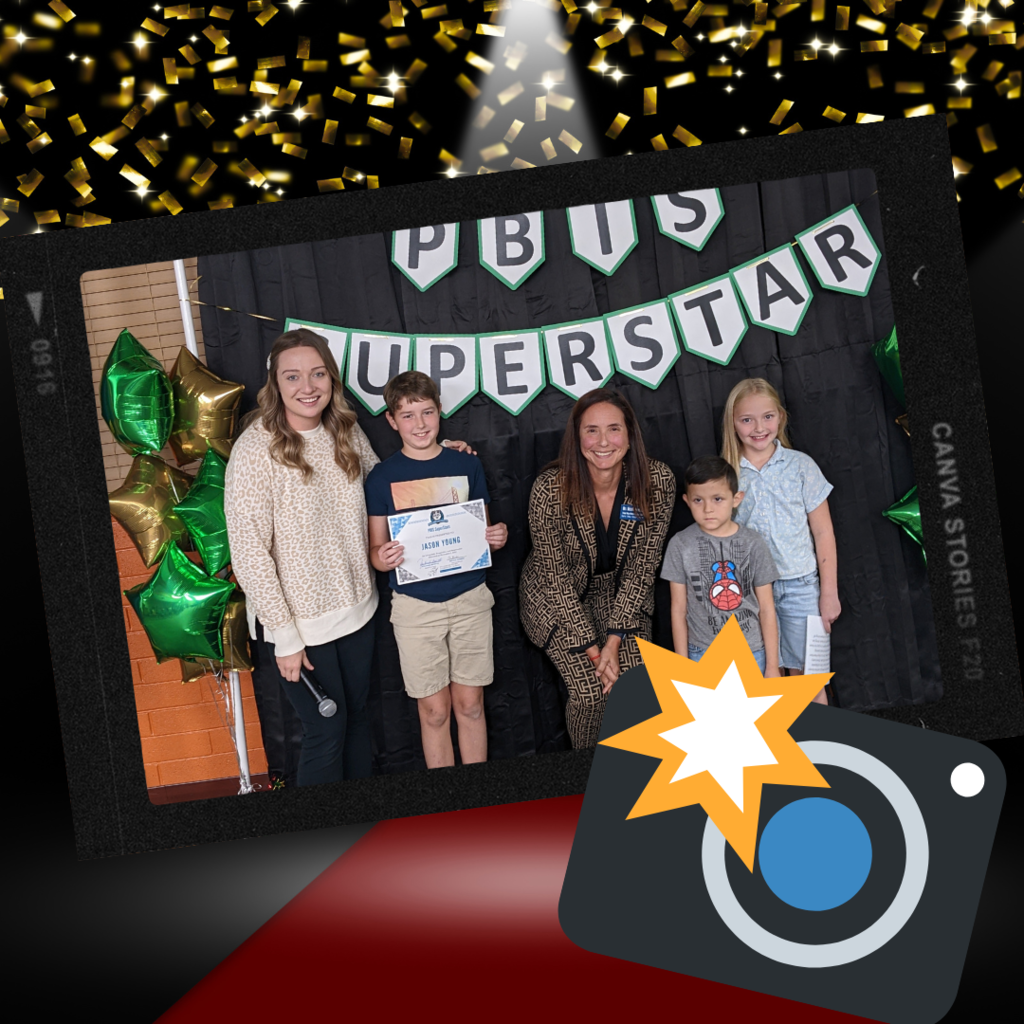 Town & Country's PBIS Superstars are Annely, Parker, Conner, Mr. Lindgren, Ms. Smith and Ms. Petersen! Annely earned 90 PBIS reward points during the 1st quarter. She is kind to others and follows the PBIS Roadrunner Code daily. Parker earned 85 PBIS reward points during the 1st quarter. He is a very outgoing student who is always kind and always has a smile on his face. This is his first year at Town and Country and he follows the PBIS Roadrunner Code each and every day. Connor earned 137 PBIS reward points during the 1st quarter. He is one of the most polite students at Town and Country! He always has a smile on his face and is always willing to help others. Jeffrey Lindgren awarded 1919 PBIS reward points during the 1st quarter. He has a weekly PBIS Target on his board and reminds students every day the target they are trying to hit. Kassie Smith awarded 1344 PBIS reward points during the 1st quarter. She has created a safe, respectful and responsible learning community with her farm theme and students working in chicken coops. Sarah Petersen awarded 1113 PBIS reward points during the 1st quarter. Her students say daily affirmations that include how to be kind, respectful and responsible.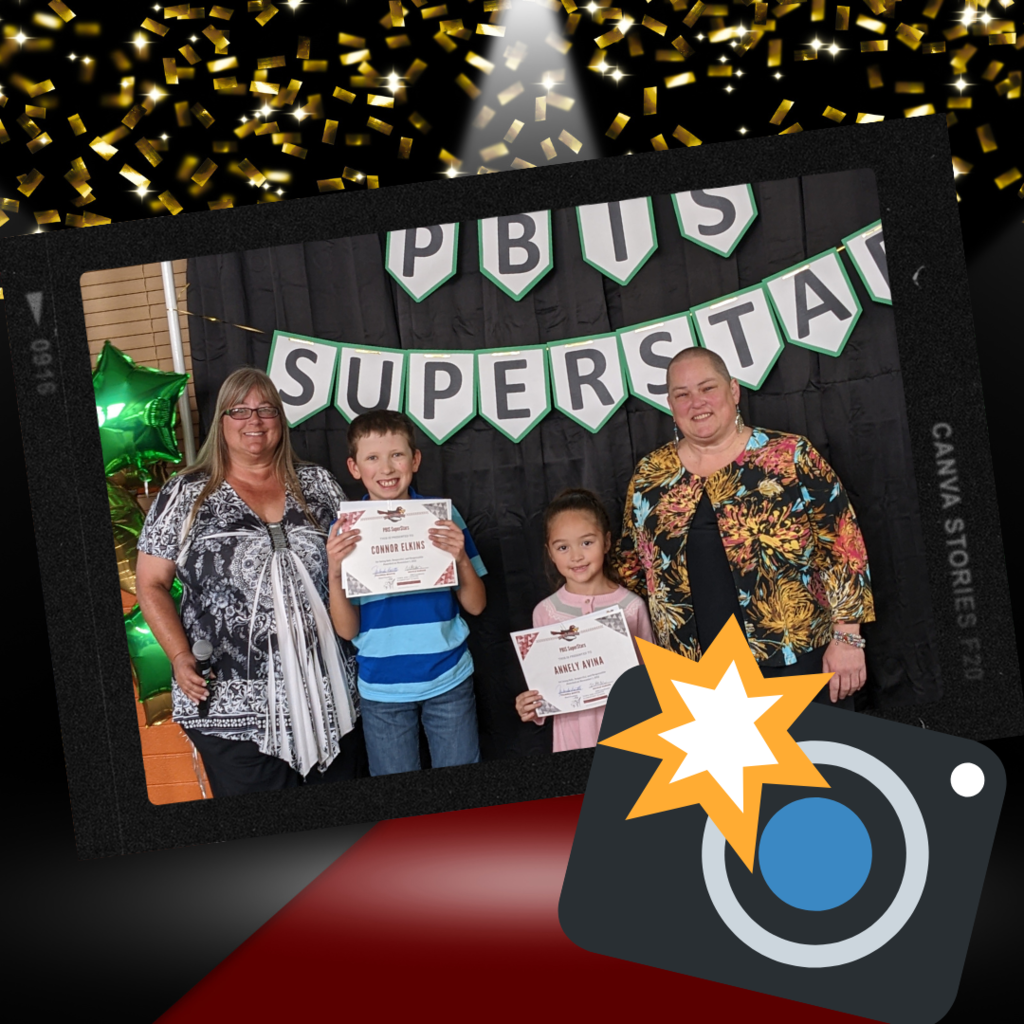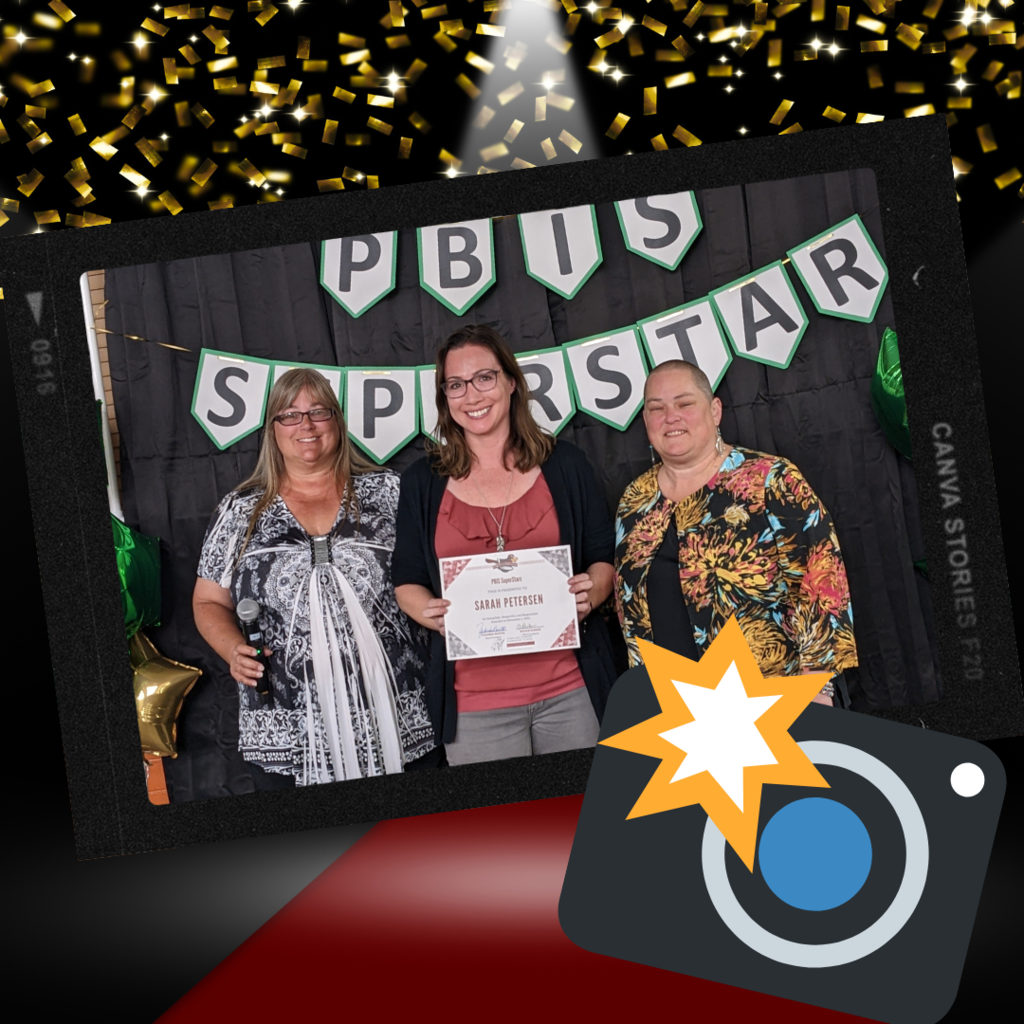 Our Dustdevils are a great bunch! Here are the PBIS Superstars at PDS! EllaMay is a quiet PBIS Superstar who is willing to help other students. She's responsible by completing her assignments in a timely manner and is a great role model for her peers. Gianna is a PBIS Superstar because she is always on task, always helps her neighbors and is very respectful to staff and students. Aryenis is a happy PBIS Superstar who has a great attitude about learning. She's sweet and kind to everyone. She's always safe, respectful and responsible at school! Ms. Figueroa is a new member to our school and jumped right in with teaching her students PBIS safety expectations. Her colorful outfits, fun personality and morning smile make her a PBIS Superstar! Mrs. Lewis has been a weekly PBIS Superstar several times this quarter; she's a respectful team member and great with teaching her students the PBIS expectations. Ms. Jackson is dedicated and passionate about helping and coaching all her students the PBIS expectations. She goes above and beyond and that's why she's a PBIS Superstar!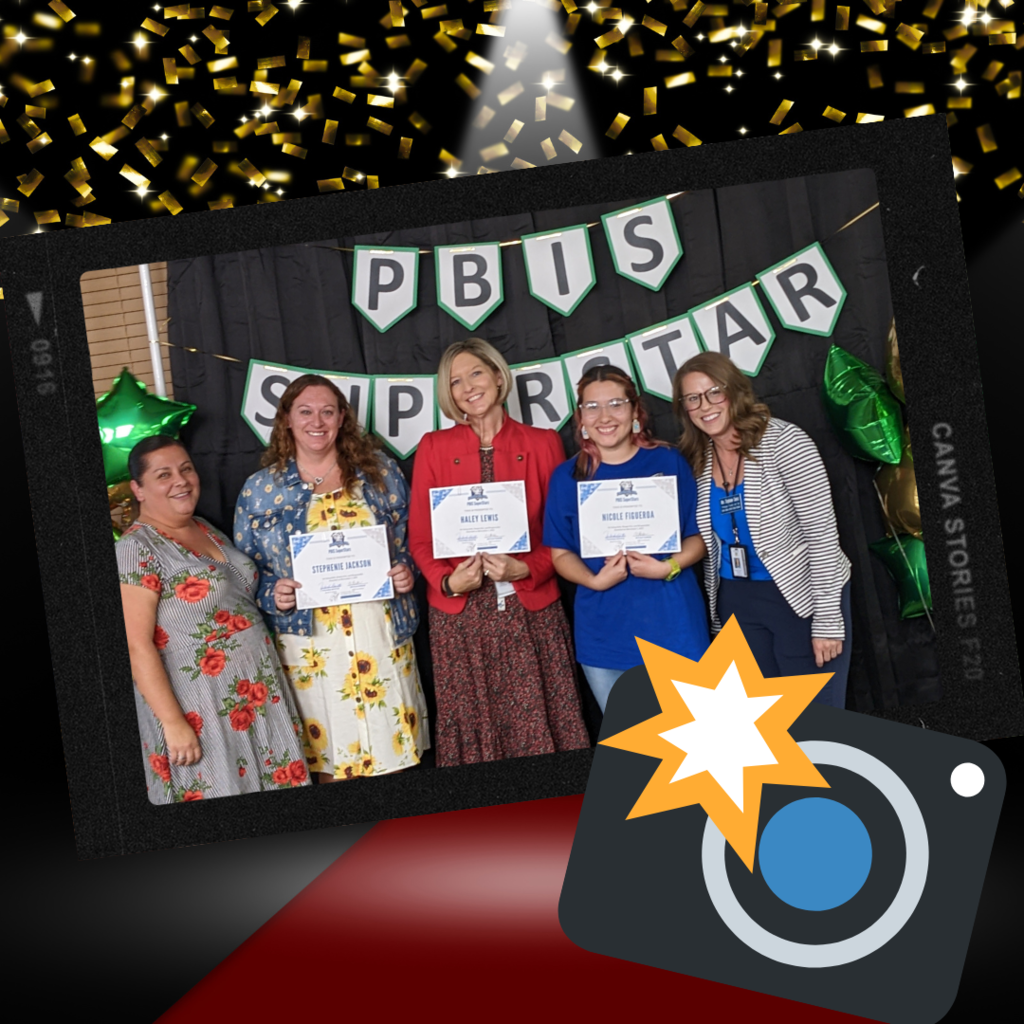 Thank you to the men and women who have served in our nation's armed forces. In honor of Veterans Day, all schools and offices will be closed today.

The school letter grades for the 2021-2022 school year came out and our school's did amazing!! We even had 2 schools that made a 2 letter grade jump up. Thank you to all the staff, students and parents who made this possible. Stay tuned over the next few weeks for our celebrations and our plan to bring every site to an A school! For more information on school letter grades visit:
https://azreportcards.azed.gov/

Phebe, Ayden and Kalli are the Lightning Bolt PBIS Superstar Students!! Phebe is a PBIS superstar because she is always responsible. She takes school very seriously and always sets the example of what it means to be a PBIS leader. If you need to know what is going on, Phebe is the girl you can always count on! Way to go Phebe! yden is a PBIS superstar because of how kind and thoughtful he is. He is always a team player and loves to have a good time whether he is in class, on the playground or eating lunch. He is respectful to his peers, his teachers and is an amazing PBIS example. Thank you Ayden! Kalli's peers describe her as funny, loyal, kind and so smart. She is always respectful in the classroom and everywhere at school. She is someone you want on your team because she brings out the best in everyone around her. Kalli you are going to do great things! Our staff Superstars are Ms. Auger, Ms. McCalister and Ms. Rivera! Ms. Auger is a positive light every day at work. She is helpful and always uses our PBIS language throughout the day to her class and it shows! You're the best, Ms. Auger! Ms. McCalister sets the perfect example of how to run a classroom using PBIS. She is very knowledgeable and her classroom is managed consistently with respect, being responsible and being safe. Thank you Ms. McCalister! Ms. Rivera has adopted PBIS in her first year of teaching and is doing awesome! She is consistent and her class thrives off of the positive reward system. Way to go Ms. Rivera !

Carmichael's PBIS Superstars are David, Royce and Sophia! David consistently follows the PBIS expectations and is a leader at Carmichael. He uses his manners with all the teachers and staff, and in class he is a great helper. Not only is he willing to help his teachers, he enjoys helping his classmates as well. Royce is responsible for his learning by ensuring that he is on time and ready to learn in all learning activities in and outside of the classroom. Royce demonstrates an excitement for learning and enjoys opportunities to work with his classmates. Sophia is a top participant in the classroom during instruction. She helps others in the classroom that may be struggling, and volunteers her recess time to help and be a leader in our Kindergarten classrooms. Our Bear PBIS Staff Superstars are Ms. Potter, Ms. Breen and Ms. Taylor-Stevens!s. Potter uses PBIS to recognize students for positive behavior in the library, which has helped encouraged more positive behavior during activity time. Ms. Breen is always positive and loves to find ways to recognize her students for outstanding behavior! She reinforces behaviors and uses PBIS language to encourage students to make good choices. Ms. T-S is amazing at recognizing students for positive behaviors! She is also willing to go above and beyond to support students and teammates.

It is National School Psychologist week and here at SVUSD we have a great group that support our students! School psychologists provide direct support and interventions to students, consult with teachers, families, and other school-employed mental health professionals (i.e., school counselors, school social workers) to improve support strategies, work with school administrators to improve school-wide practices and policies, and collaborate with community providers to coordinate needed services. Thank you for shining bright in our school family!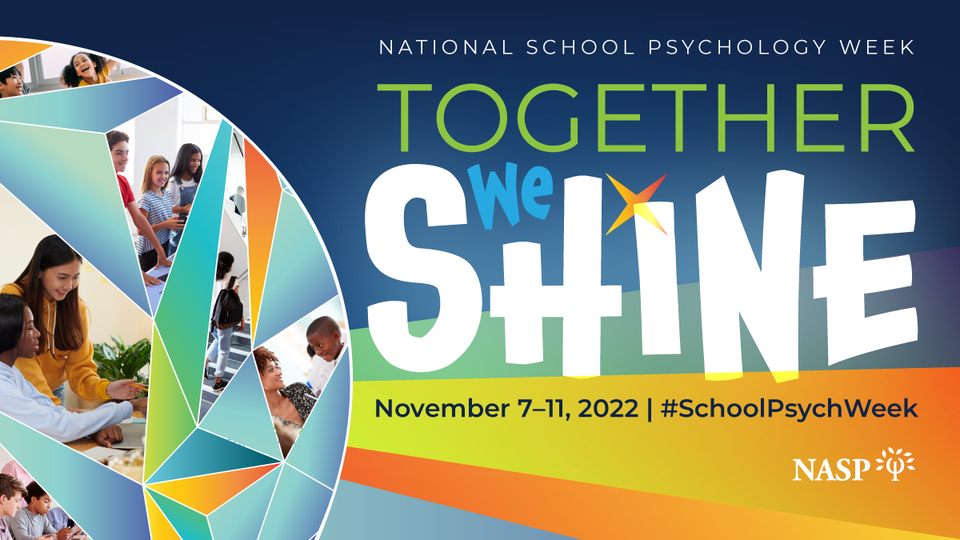 Bella Vista's PBIS Superstars know how to be safe, respectful and responsible. K-2nd grade is a Respect Superstar! Erika listens when the teacher is talking and if she doesn't understand what is being taught, she asks and doesn't just sit at her table. Erika doesn't waste time, she likes to get her work done. The Responsible Superstar is from the 3th -4th grade block, Cecilia is always doing what she needs to do. She is responsible for her school work and listens to the directions. The Bobcat Safe Superstar in from 5th-6th grade, Cecilia keeps her hands, feet and objects to herself. She is aware of her surroundings and makes sure our school environment is as safe as possible. Our Bobcat Staff Superstars are: 4th Grade Teacher Ms. Burden is a PBIS superstar because of the specific language she uses in reinforcing the positive behaviors or her students and her students know what is expected in and out of the classroom. 5th Grade Teacher Mrs. Hill believes in always looking for the positives and reinforcing those behaviors. PBIS emphasizes the behavior we focus on as teachers, which in turn is repeated by the students and Mrs. Hill truly believes that! Title 1 Paraprofessional Mrs. Callisto loves how PBIS works across campus. She gives points when she's at the crosswalk, during recess/lunch duty and is always looking for the positive actions of students throughout her day.

Joyce Clark celebrated some PBIS Superstars at last week's Governing Board Meeting. Corynn, a 7th grader, is always positive and is there to help others when needed. Ruben, an 8th grader, is respectful all the time and is always encouraging others. Ms. Hays, Ms. Lassiter and Ms. Dion are the Coyote Staff Superstars. All of them are always empowering others to do their best and keeps an eye out for safe, respectful and responsible behaviors. Thank you to all of our PBIS Superstars!!!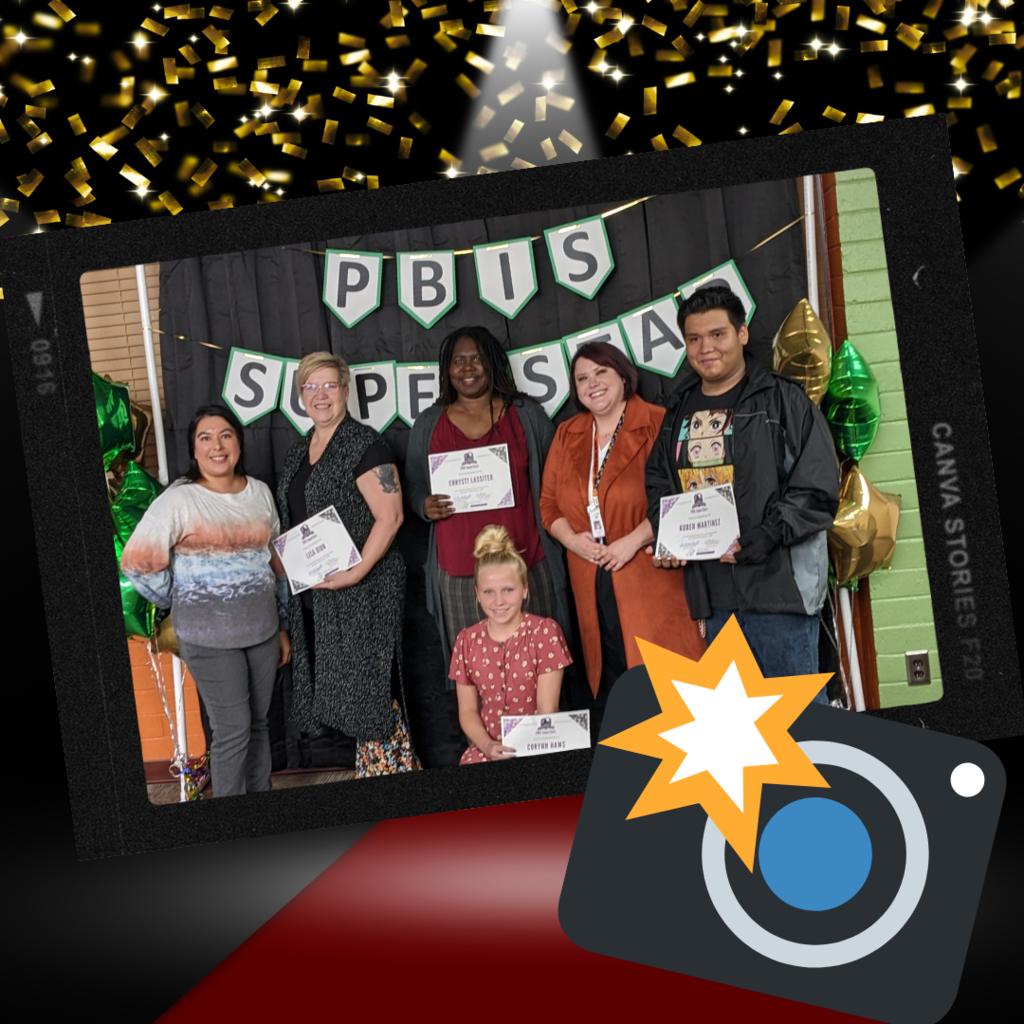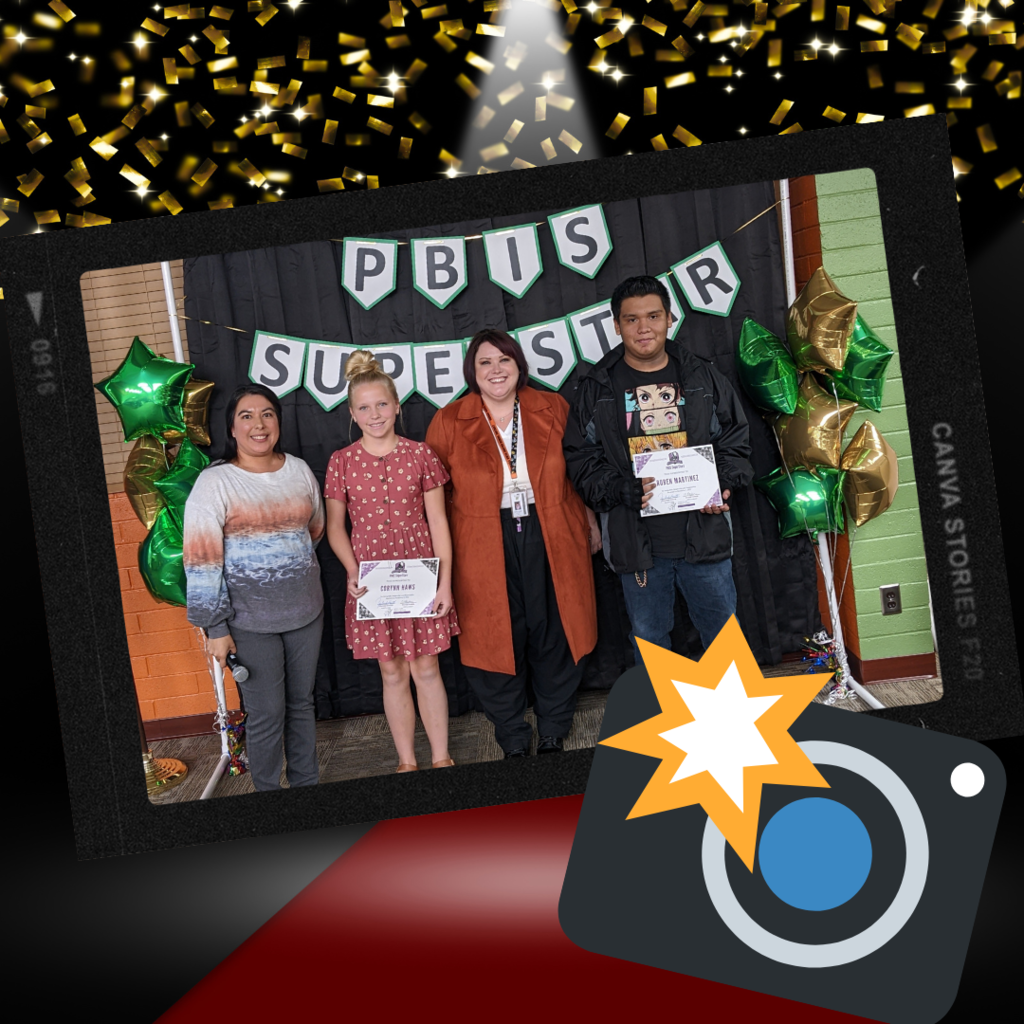 Do you have an American flag that is no longer in a serviceable condition? Buena JROTC is hosting a flag retirement ceremony on Thursday, November 10th from 4-6pm at the Southern Arizona Veterans Memorial Cemetery. Everyone is welcome to attend.

We celebrated our PBIS Superstars at a recent Governing Board meeting. Buena celebrated 4 students for being superstars at school by being the best examples of PBIS. Jaxson is a freshman who is always helpful and focused! The sophomore superstar, Ariella is always showing her leadership skills in class. Nor, a junior, always ready for anything. Maddox, our senior superstar, is a role model to those around them and a team player! Not only are our student's superstars but our staff is too! Ms. Henkin, Ms. Floss, and Mr. Esch were honored for always going the extra mile for their students! Congratulations to these Superstars and thank you for always being safe, respectful and responsible!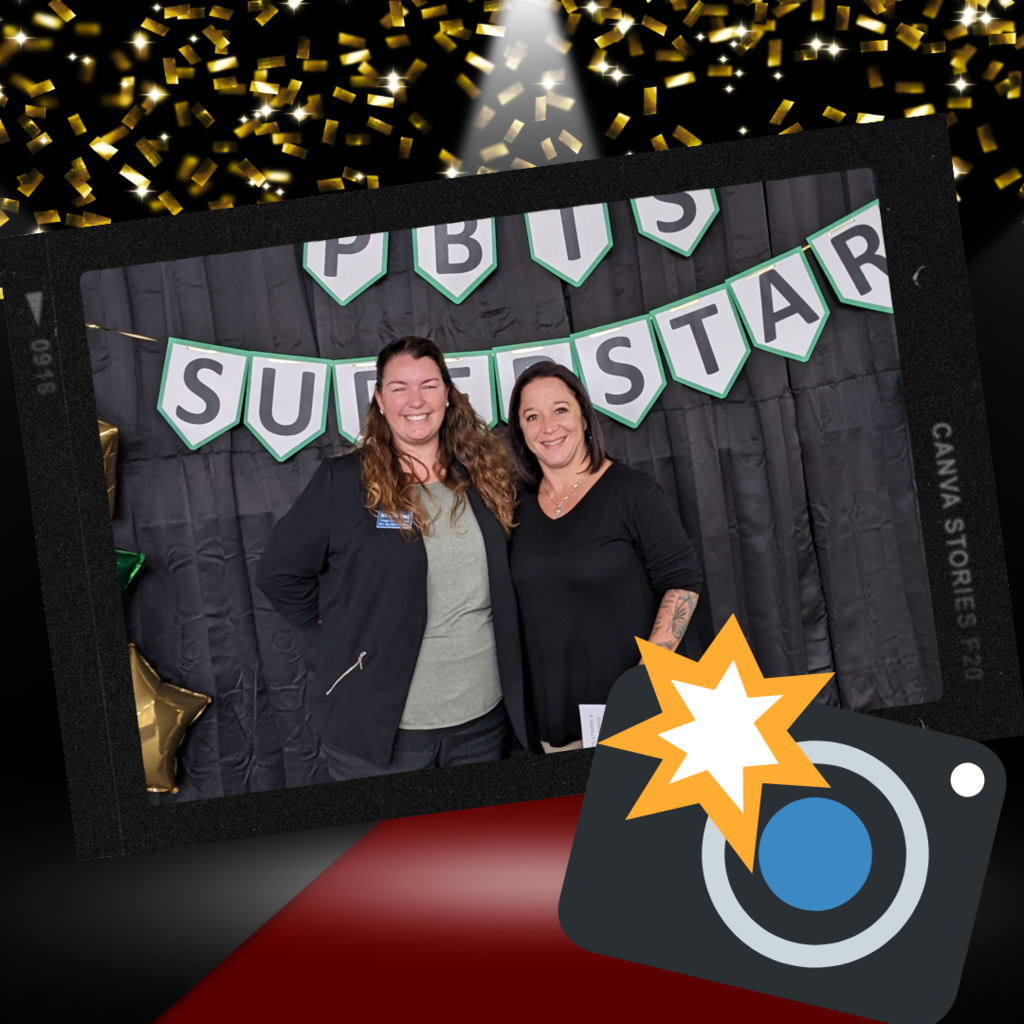 Tonight's Governing Board meeting will be held in the Conference Room at Rothery Education Center. The district is celebrating our PBIS Superstars and needs a little more room for all of the students, staff and their families. The meeting will still begin at 6pm and will be streamed on our YouTube channel.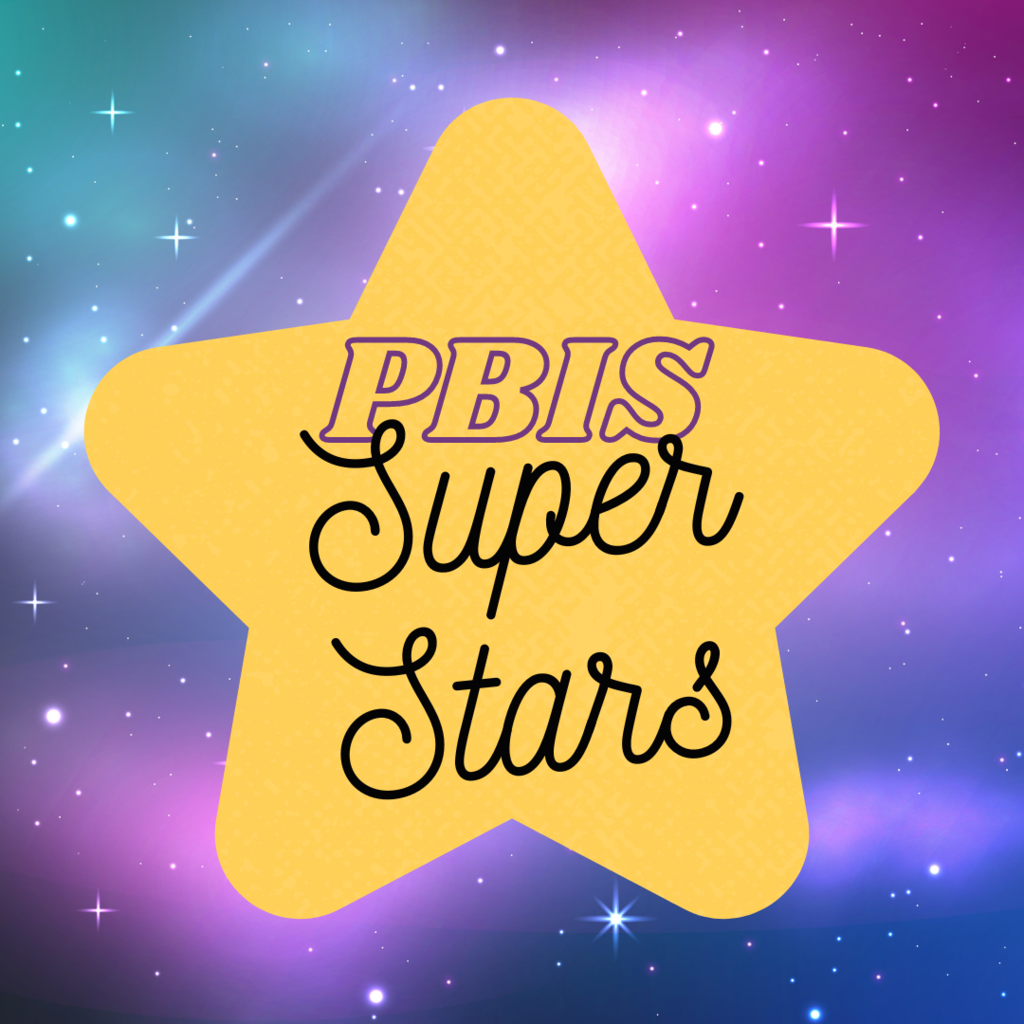 It is always fun to have Halloween at school! Many of our sites held costume parades for student's to show off their costumes. Even staff got dressed up! Check out some of staff Halloween Costumes from across the district. We hope everyone had a safe and fun Halloween!